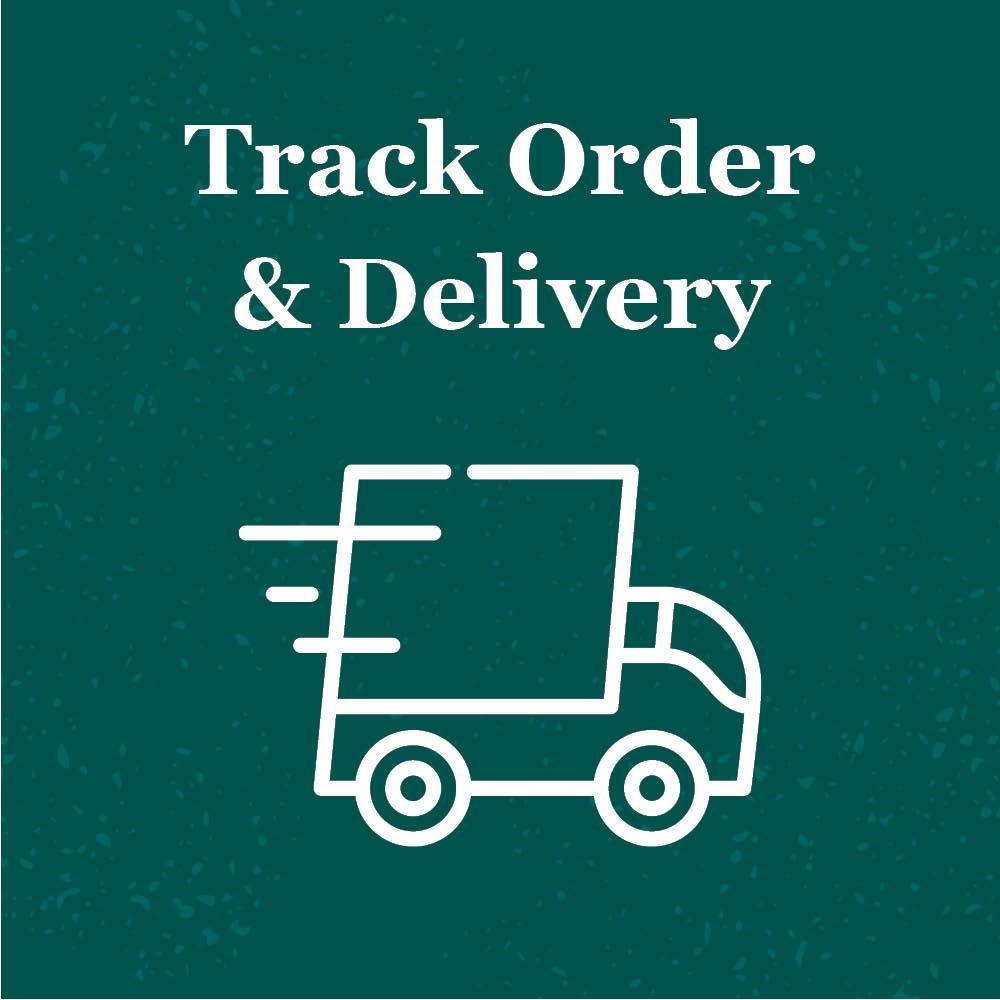 Orders typically ship within 1-2 business days, and Standard shipping typically takes 1-2 weeks to arrive. Check the status of your order below.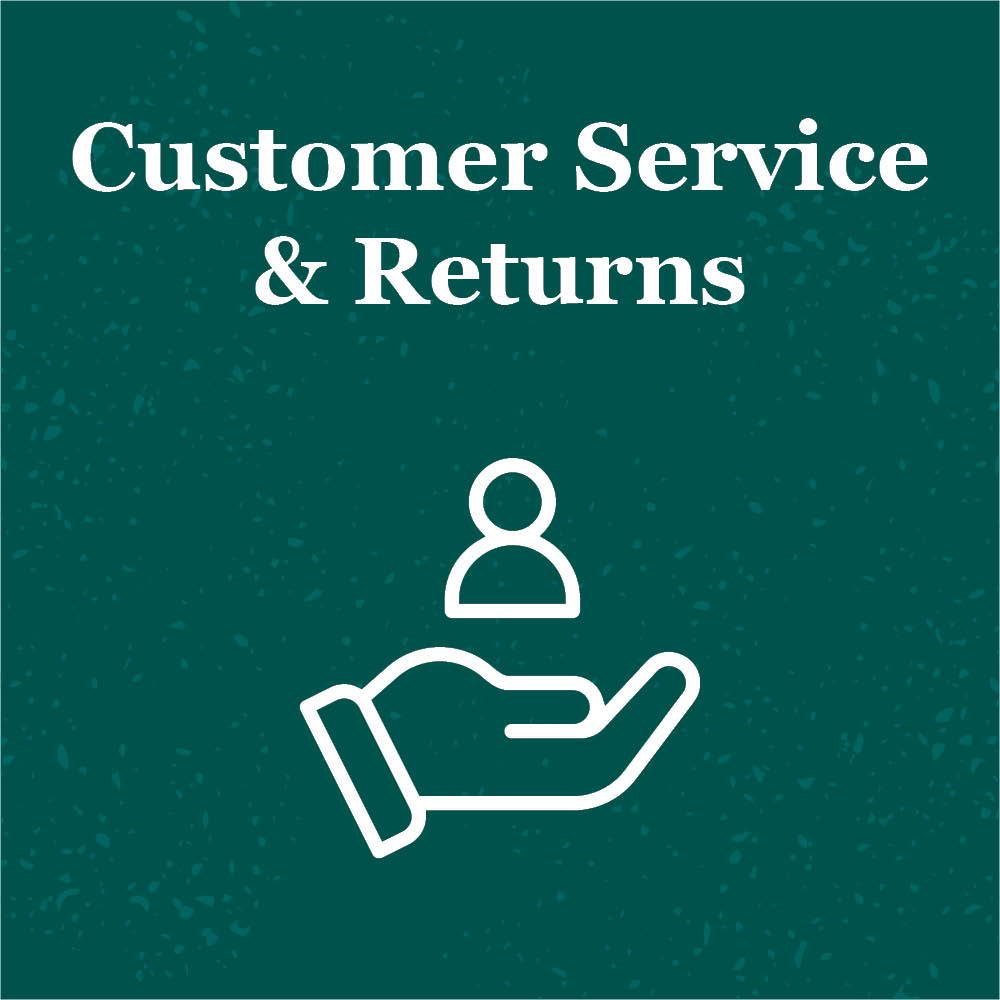 Customer inquiries will be responded to within 1-2 business days. Call or text us at (909) 403-6090.
M-F 9AM-4PM PST
What is your return & exchange policy?
Do you ship outside the US?
We currently ship using FedEx within the 48 contiguous U.S. states. We offer FedEx Smartpost, Ground, and Express delivery. We can only ship FedEx Smartpost to Alaska and Hawaii. Other locations are determined on a case by case basis so please inquire if interested customerservice@washingtonshoe.com.
We are unable to ship, return, or exchange boots for customers outside of the U.S.

Access Staheekum on Amazon Canada here!
Where are your products made?
Staheekum footwear is designed and tested in the Pacific Northwest, and are produced in various regions of China.
What are your products made of?
Our shoes are typically made with suede or leather uppers, with wool or plush faux fur lining, and a durable outsole for indoor to outdoor use.

We strive to do our part in protecting the environment. Read more about our sustainable materials here and how our company is making an impact here.
We have three delivery options available for most customers. We can ship FedEx Smartpost, FedEx Ground, or FedEx Express. We are only able to ship FedEx Smartpost for Alaska, Hawaii, or PO box addresses. All website orders are now shipped in compostable bags. Our shoe boxes are completely recyclable.
Do you sell replacement parts?
No, we do not sell replacement parts such as insoles or shoe laces.
How do I clean my Staheekum shoes?
There are various cleaning methods for your shoes depending on the materials they are made with. Read more on our cleaning tips here!
Do you offer gift cards or gift wrap?
How do I contact customer service?
Adding Route Package Protection to your order at checkout means that your order is protected against being lost, damaged, or stolen. In the unfortunate instance that you experience one of these inconveniences, you can report an issue with Route and they will work with you to make sure you get the resolution you prefer.


Purchased Route Protect and need to file a shipping issue? File here.
Check out this page for full details on Route Package Protection.