Planet Person: Wild Slice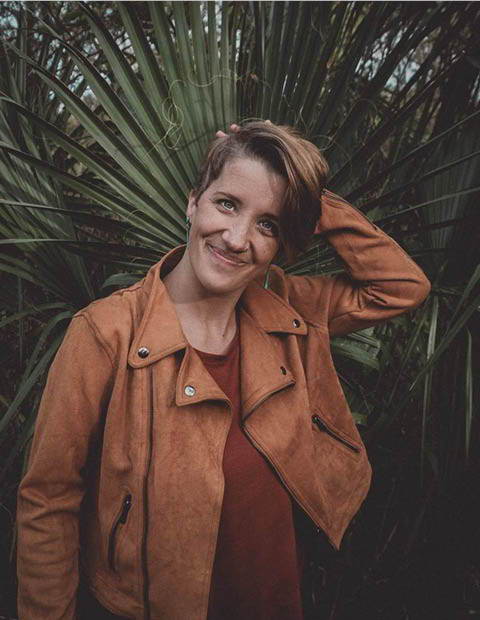 Meet Nicole Labonte - the creator behind Wild Slice who takes inspiration from the beauty of nature to produce captivating, hand drawn creations. Nicole is passionate about exploring the connection between art and nature, which is displayed in her stunning creations of mountains, trees, animals, and more. Her designs are featured as stickers, prints, and apparel. She even offers some designs as tattoos if that's your thing! Learn more about Nicole on her etsy here, and keep up with her adventures at @wildslice.
Nature inspires me, and I hope my art inspires others to get outside, breathe, and experience this earth and all that it holds.
Each month in 2020 we will be highlighting people who believe Green is a Verb and are making positive changes to our environment. 
Meet our Planet People here!
---