5 Books to Cure Your Wanderlust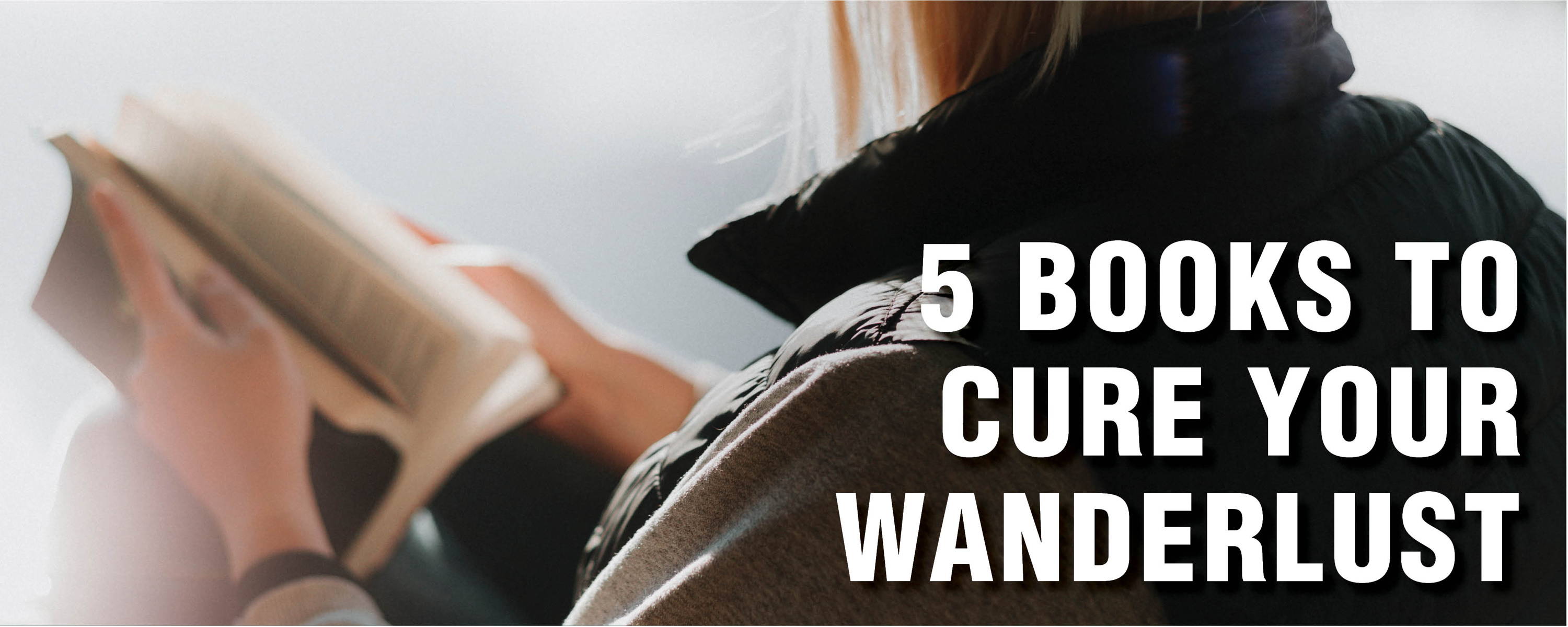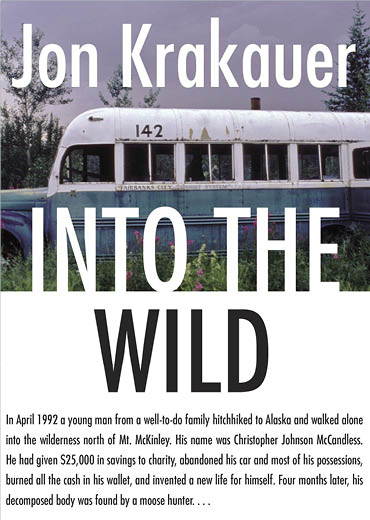 Into the Wild - by Jon Krakauer
In April 1992 a young man from a well-to-do family hitchhiked to Alaska and walked alone into the wilderness north of Mt. McKinley. His name was Christopher Johnson McCandless. He had given $25,000 in savings to charity, abandoned his car and most of his possessions, burned all the cash in his wallet, and invented a new life for himself. Four months later, his decomposed body was found by a moose hunter. How McCandless came to die is the unforgettable story of Into the Wild.
To Shake the Sleeping Self - by Jedidiah Jenkins
On the eve of turning thirty, terrified of being funneled into a life he didn't choose, Jedidiah Jenkins quit his dream job and spent sixteen months cycling from Oregon to Patagonia. He chronicled the trip on Instagram, where his photos and reflections drew hundreds of thousands of followers, all gathered around the question: What makes a life worth living?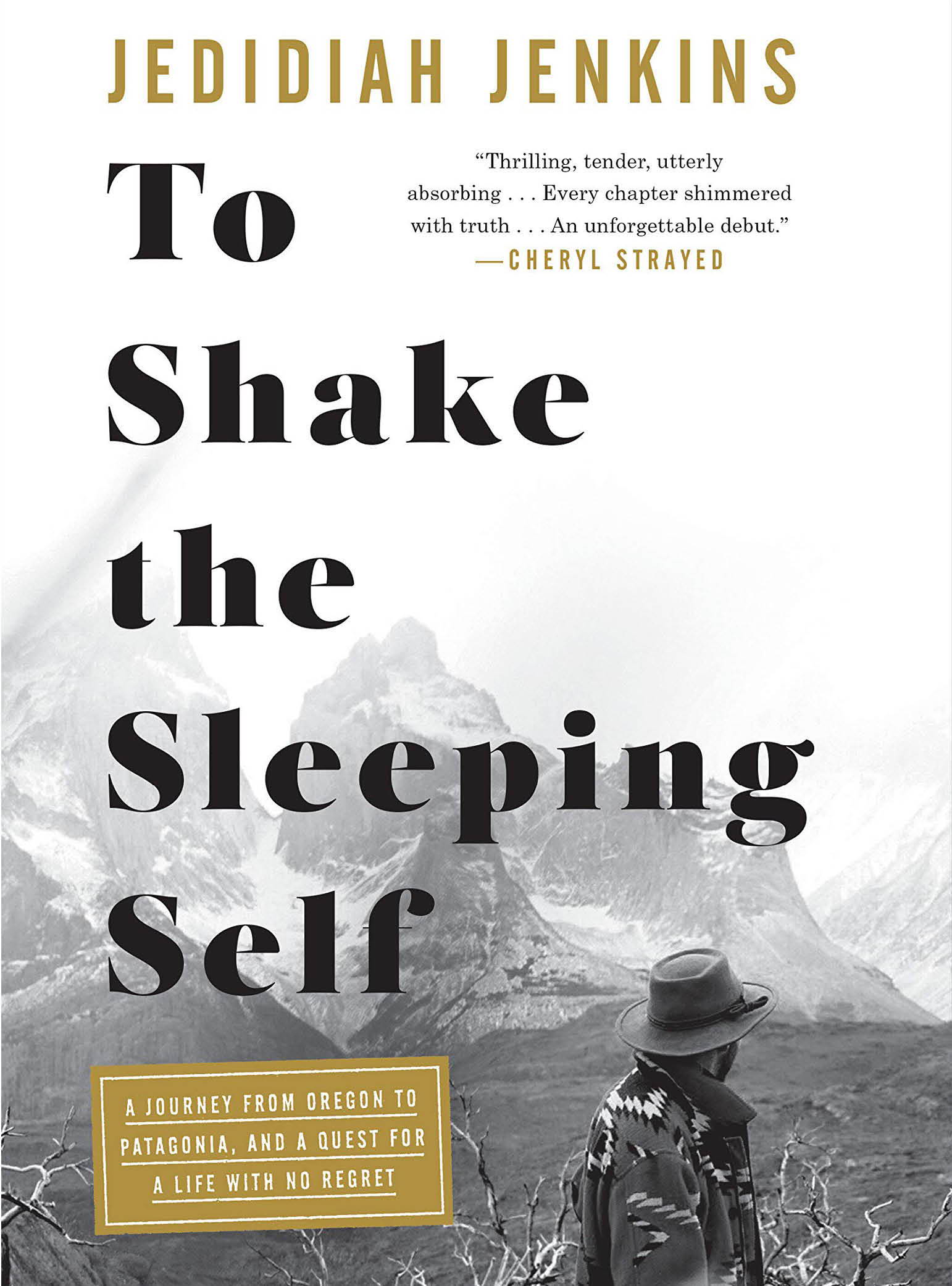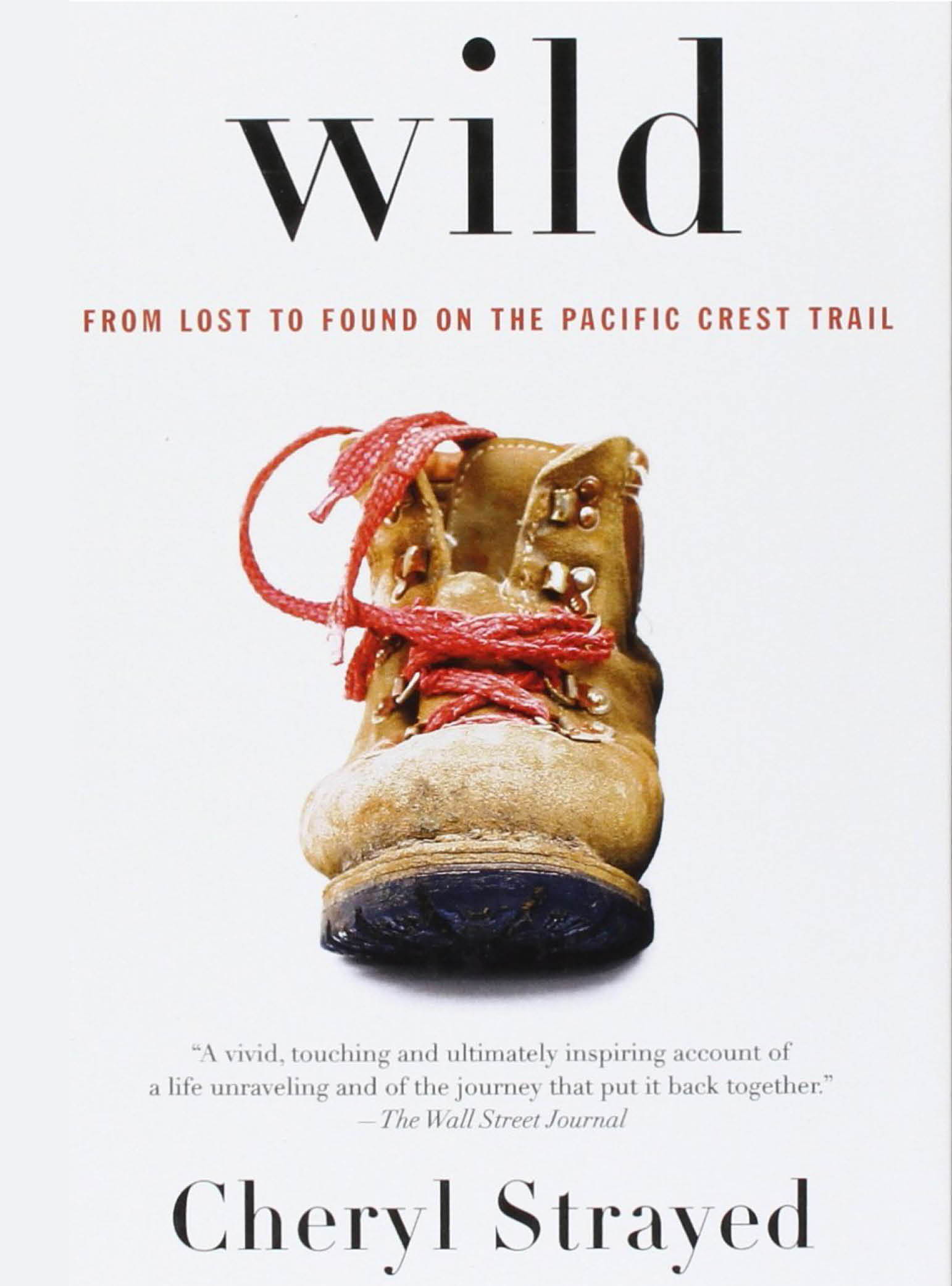 At twenty-two, Cheryl Strayed thought she had lost everything. In the wake of her mother's death, her family scattered and her own marriage was soon destroyed. Four years later, with nothing more to lose, she made the most impulsive decision of her life. With no experience or training, driven only by blind will, she would hike more than a thousand miles of the Pacific Crest Trail from the Mojave Desert through California and Oregon to Washington State—and she would do it alone. Told with suspense and style, sparkling with warmth and humor, Wild powerfully captures the terrors and pleasures of one young woman forging ahead against all odds on a journey that maddened, strengthened, and ultimately healed her.
A Walk in the Woods: Rediscovering America on the Appalachian Trail - by Bill Bryson

Back in America after twenty years in Britain, Bill Bryson decided to reacquaint himself with his native country by walking the 2,100-mile Appalachian Trail, which stretches from Georgia to Maine. The AT offers an astonishing landscape of silent forests and sparkling lakes—and to a writer with the comic genius of Bill Bryson, it also provides endless opportunities to witness the majestic silliness of his fellow human beings.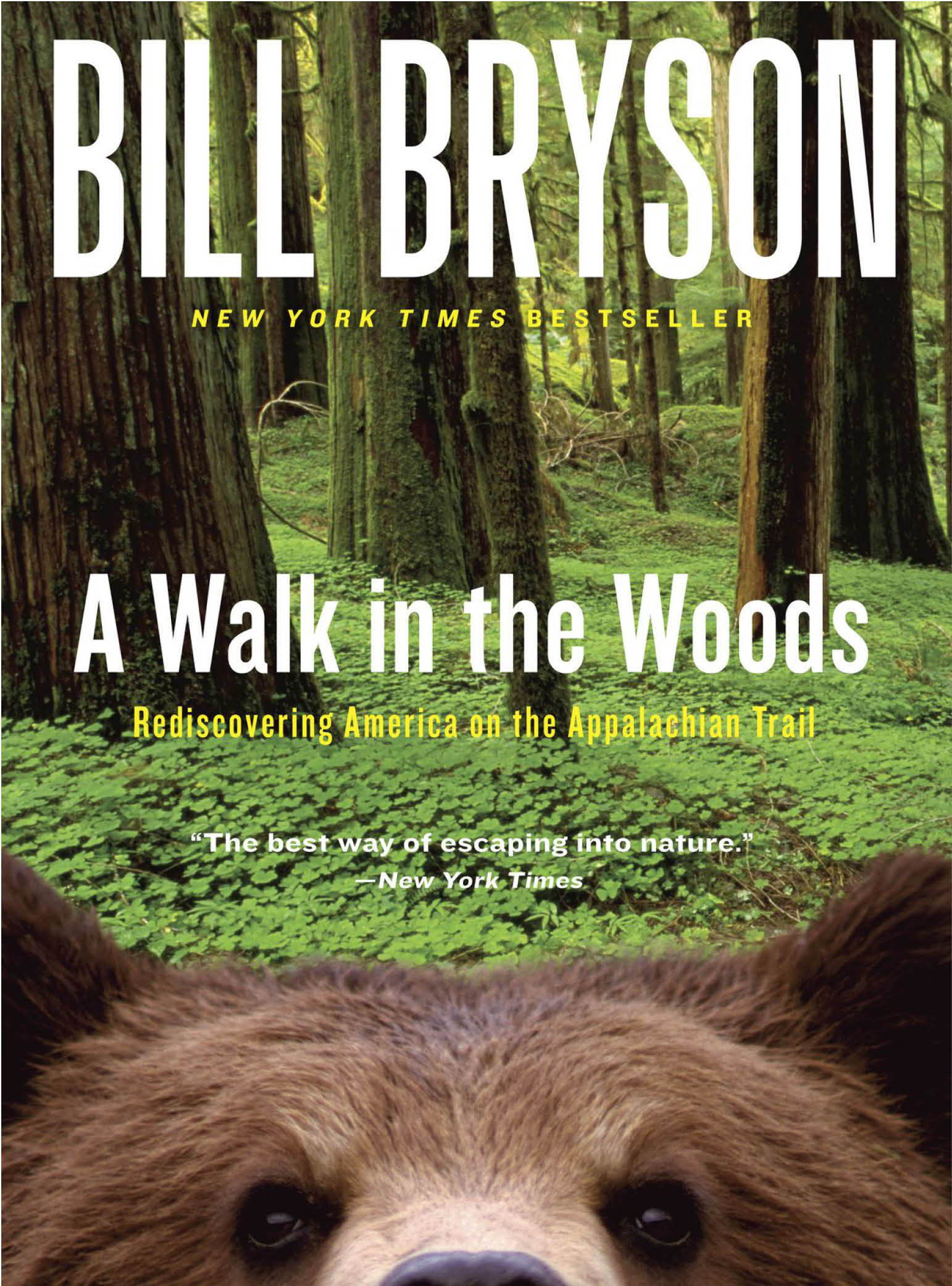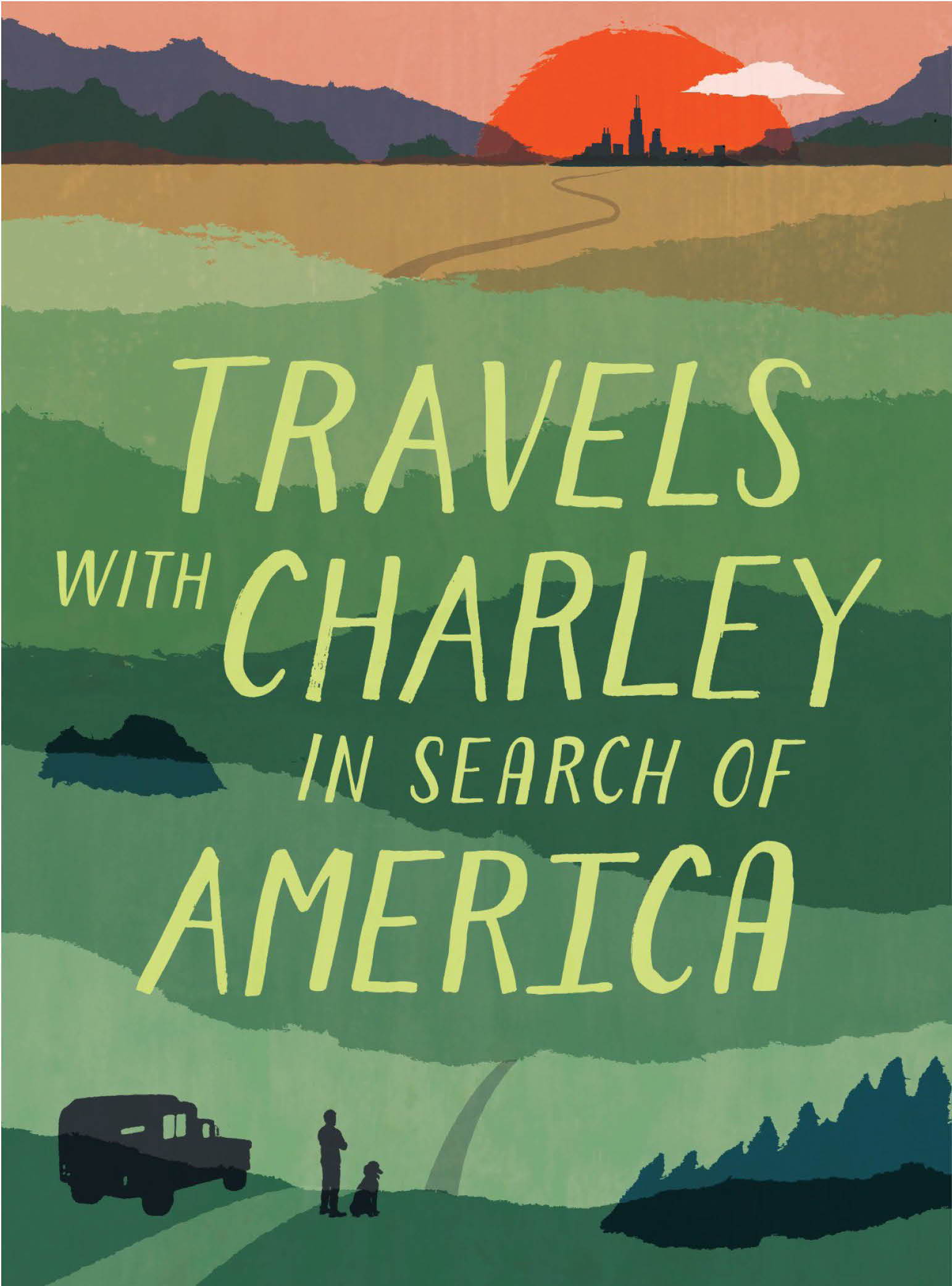 Travels with Charley in Search of America - by John Steinbeck

With Charley, his French poodle, Steinbeck drives the interstates and the country roads, dines with truckers, encounters bears at Yellowstone and old friends in San Francisco. Along the way he reflects on the American character, racial hostility, the particular form of American loneliness he finds almost everywhere, and the unexpected kindness of strangers.
---