Cozy Streaming – Our Favorite Netflix Shows & Movies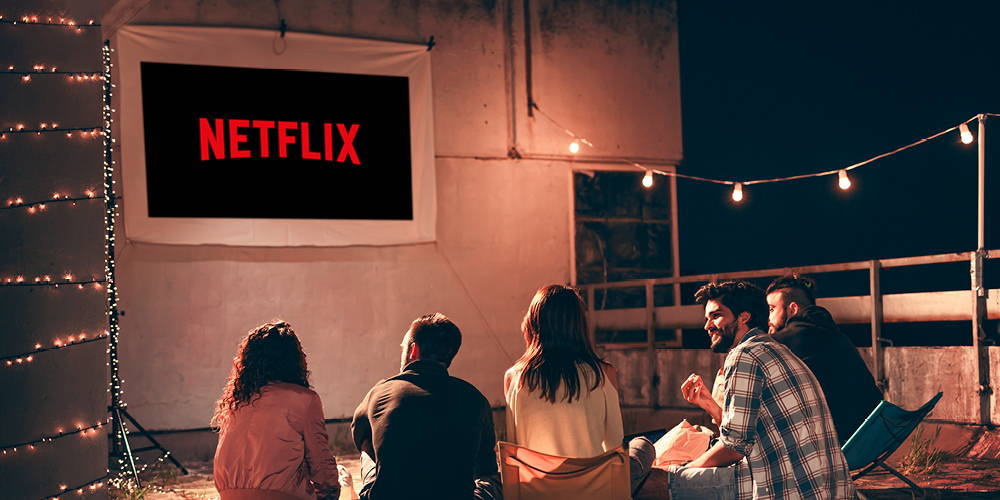 There's no better time for a cozy night in. Winter has come at us all in force, and the cold days and nights are here to stay. Make the most of a night in by grabbing a blanket, a plush pair of slippers, and the remote—cuddle up and surrender to the inevitable Netflix binge. To help, we've compiled a list of some of our favorite binge -worthy shows and movies on Netflix this month. Let the streaming begin!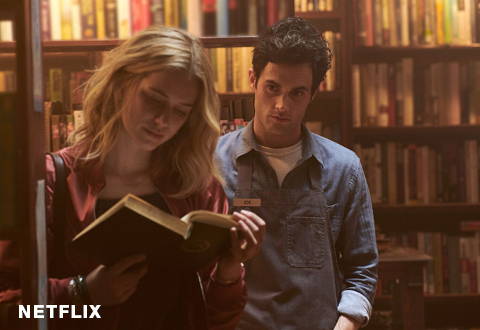 Looking to make your skin crawl? This wildly popular thriller follows the twisted descent of a man's interest into obsession, as an awkward, yet charming, shop owner fixates on an aspiring author as the sole object of his affection. The recently released second season tackles the twists and turns that play out as the troubled young man seeks to outrun his deeply disturbing past.
Runtime: 20 episodes (2 seasons), Approx 45 min each
Dating can be hard, and for one young man on the autism spectrum, this proves no exception. Atypical follows Sam Gardner's experiences as he navigates the oft-confusing waters of dating for the first time. A heartfelt coming-of-age story, this dramedy delivers warmth and charm in spades.
Runtime: 28 episodes (3 seasons), Approx 30 min each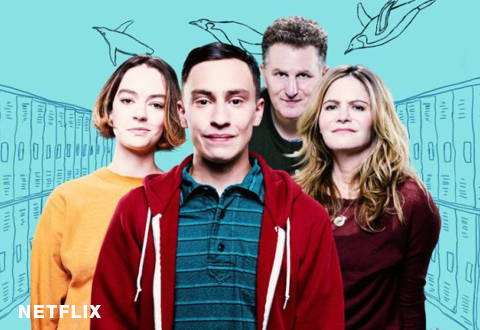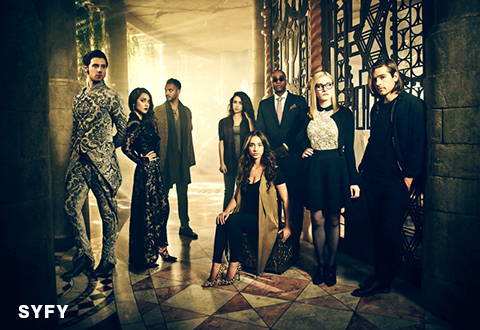 Let's face it: life would be better with a bit of magic. 
Or would it? The Magicians explores the unseen dangers that lurk in a storybook world parallel to our own; one that is filled with dark magic and darker plots. 
A band of spellcasters-in-training find their world turned upside down when threats from beyond begin to creep into our world.
Runtime: 52 episodes (4 seasons), Approx 41 min each
A mind-bending masterpiece by Christopher Nolan, Inception tells the story of a band of corporate spies with the strange ability to pluck trade secrets from the minds of their targets. Tasked with a seemingly impossible mission, the group is hired to plant a single thought in a man's subconscious. Their mark? The well-guarded heir of a massive corporation.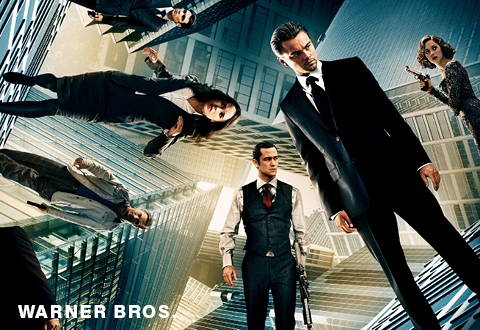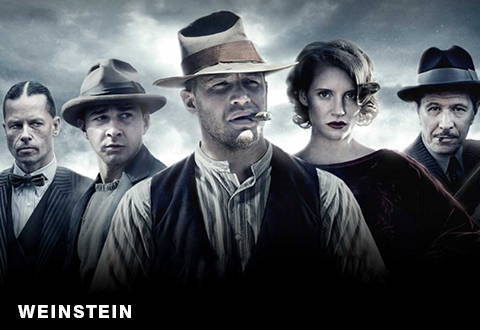 Moonshine and murder: now streaming! Set in the grim backwoods of Virginia during the height of the Prohibition, Lawless follows the desperate exploits of bootlegging band of brothers. When a brutal law officer, bent on bringing down the brothers' illegal operations, arrives in their county, a ruthless, edge-of-your-seat feud breaks out. 
How far would you go to make a better life? For yourself? For the ones you love? The Pursuit of Happyness is based on a bittersweet true story of one man's struggle with homelessness, poverty, and the incredible odds he faces to forge a better life for his child. This Will Smith led drama will—without a doubt—tug at your heartstrings before the end!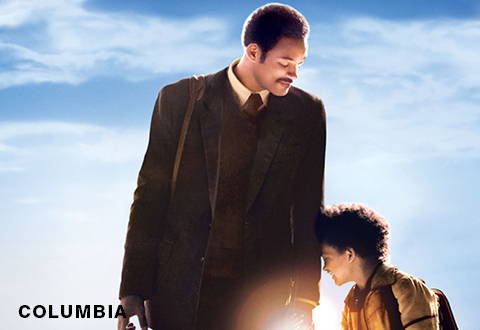 ---