Hot Chocolate Recipes for a Cozy Fall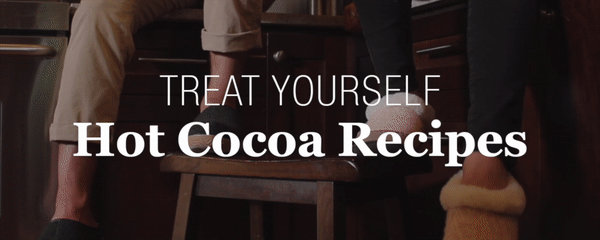 As the weather starts to turn frigid and wet this time of year, many of us start looking for ways to stay cozy indoors. For some like us, that's a comfy pair of slippers to wear around the house. But to many others that warmth can come on the form of a delicious cup of hot chocolate made from the heart. Here are a few hand-picked cocoa recipes that we think will make your fall a little more serene!
NOTE: Each recipe here is designed for 2 servings. To make hot cocoa for 4, double the ingredients for each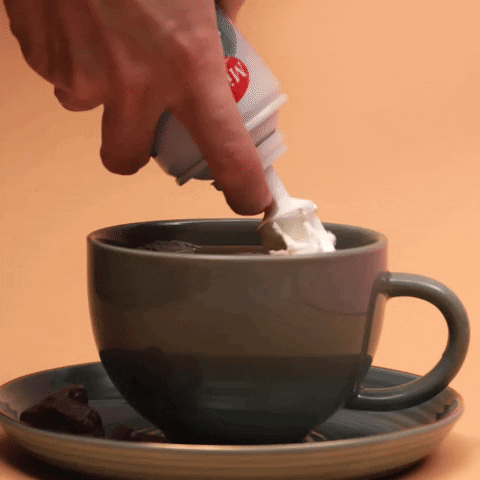 Ingredients:
• 2 ½ tablespoons of unsweetened cocoa powder
• ¼ cup white sugar
• Small pinch of salt
• ½ cup of boiling water
• 1 ¾ cups of milk
• ¼ teaspoon of vanilla extract
• ¼ cup of half-and-half
Start by adding the cocoa, salt, and sugar into a saucepan before mixing in the boiling water. Bring this mix to a boil and stir. Reduce heat to a simmer and mix for another minute or so until mixed well. Next, stir in the 3.5 cups of milk while simmering. Make sure not to boil it! Finally, remove the pan from heat and add the vanilla extract. Pour about 4 servings between mugs. You can add as much cream as you want to cool down the mugs to a drinkable temperature.
Serve with whipped cream on top for extra thickness!
Ingredients:
• 1/3 cup of coconut milk
• 1 teaspoon of vanilla extract
• 4 tablespoons of white sugar
• 3 ½ tablespoons of cocoa powder
• 2 dashes of ground cinnamon
• 2 cups of boiling water
In 2 mugs, mix up the coconut milk and vanilla extract. Then stir in the sugar, cocoa powder, and cinnamon into both mugs. Once the cups are mixed up add a cup of boiling water to each mug. Stir until the sugar is dissolved from each cup and wait for the drink to cool.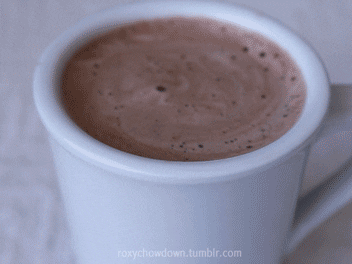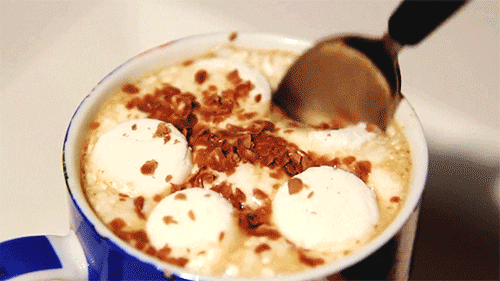 Ingredients:
• ¼ cup of white sugar
• 1 ¾ teaspoons of hot cocoa mix
• Small pinch of salt
• ¼ cup of hot water
• 2 cups of whole milk
• ½ teaspoon of vanilla extract
• ½ teaspoon of peppermint extract
First mix the cocoa mix, sugar and salt into a saucepan. Add the water and bring the mixture to a boil. Cook at boiling temperature for 2 minutes while stirring. Reduce heat and simmer. Next, add the milk and both the vanilla and peppermint extracts and stir them in well. Continue cooking this but don't bring to a boil. Pour the mixture into 2 mugs and serve. This one should remind you of the taste of girl scout cookies!
We hope you enjoy these delicious recipes during these fall months you might spend snuggling up inside the comfort of your home! There's nothing like a nice warm cup of hot cocoa to give you that nice toasty feeling.  
---