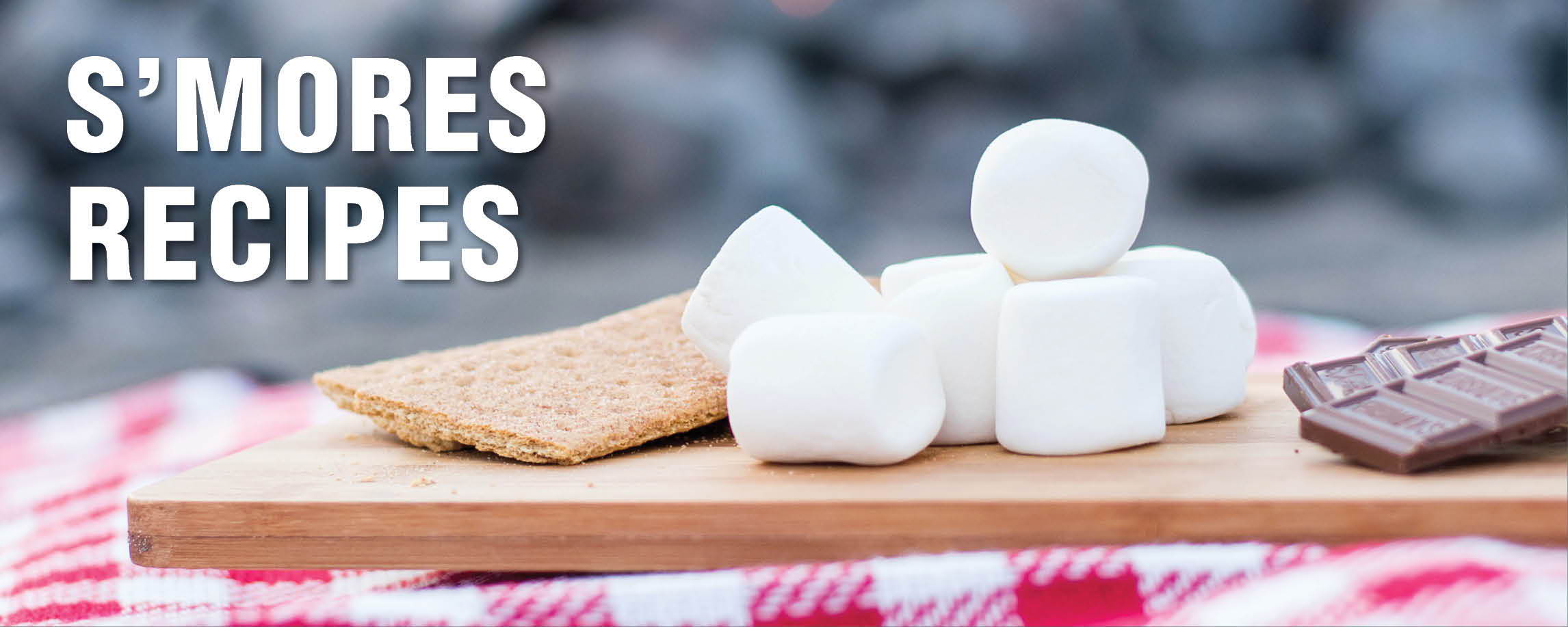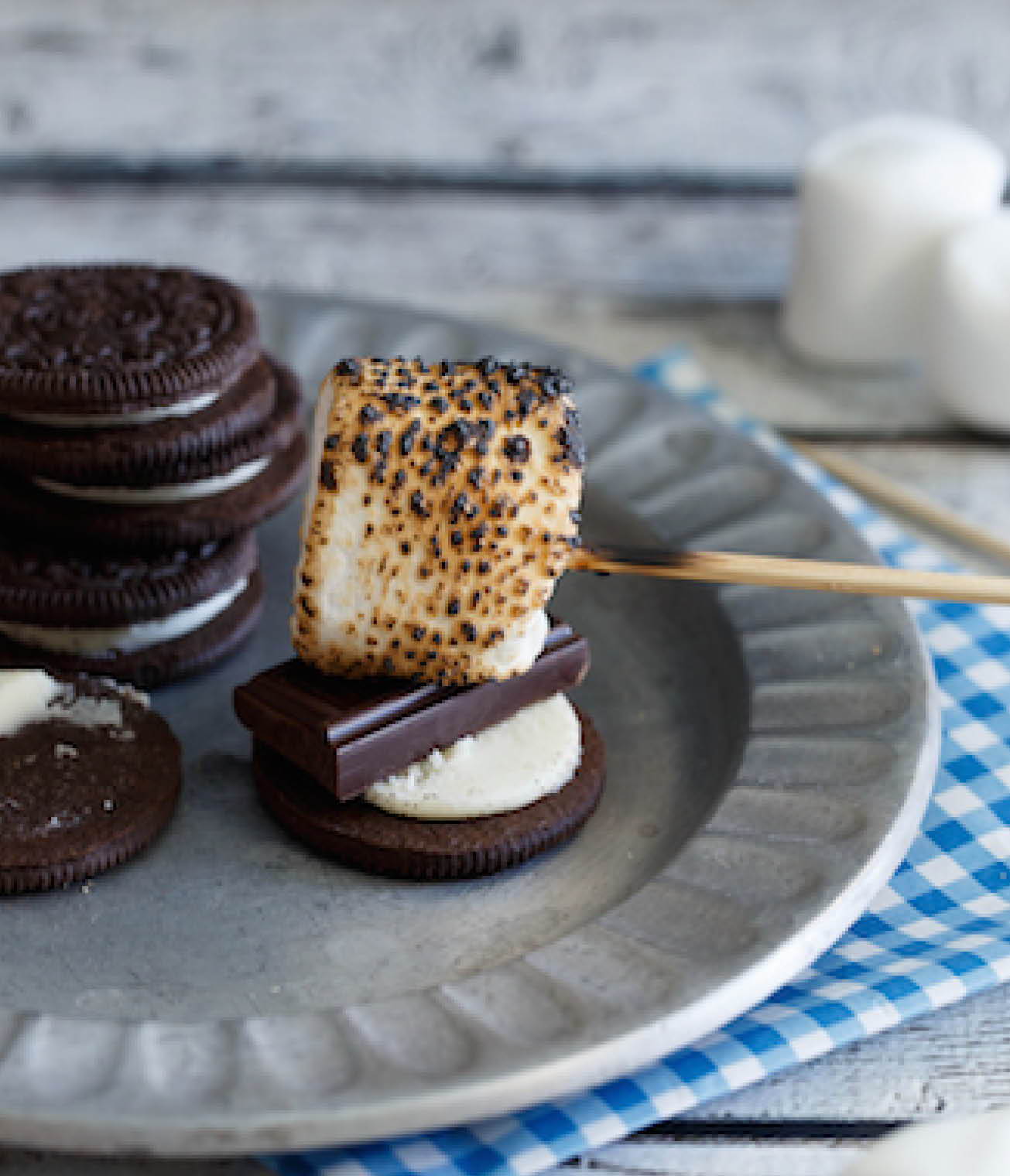 Oreos are great by themselves, but imagine using them for  s'mores! Open an Oreo, add chocolate, and a marshmallow. 
The Oreo is the perfect size for a s'more and the outcome is sweet and creamy.
Savory & Sweet - Bacon S'mores

This one takes a little work because you need to cook the  bacon first. 
Coat the bacon with brown sugar, place on a baking sheet, and bake at 375-400 degrees for 15-25 minutes or until crispy. 
Transfer to some paper towels to cool and there you have your candied bacon. Layer with graham crackers, dark chocolate, and a marshmallow.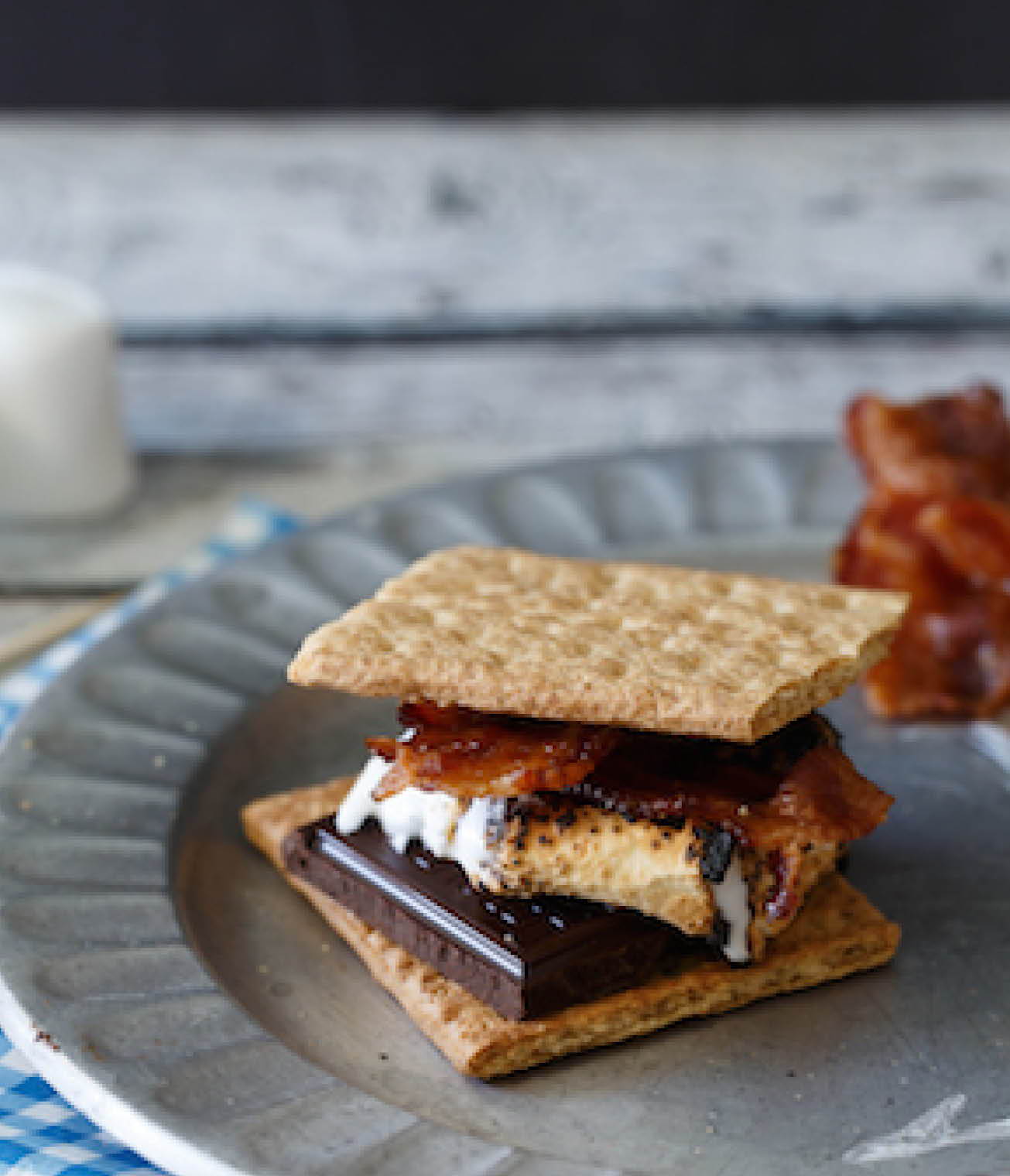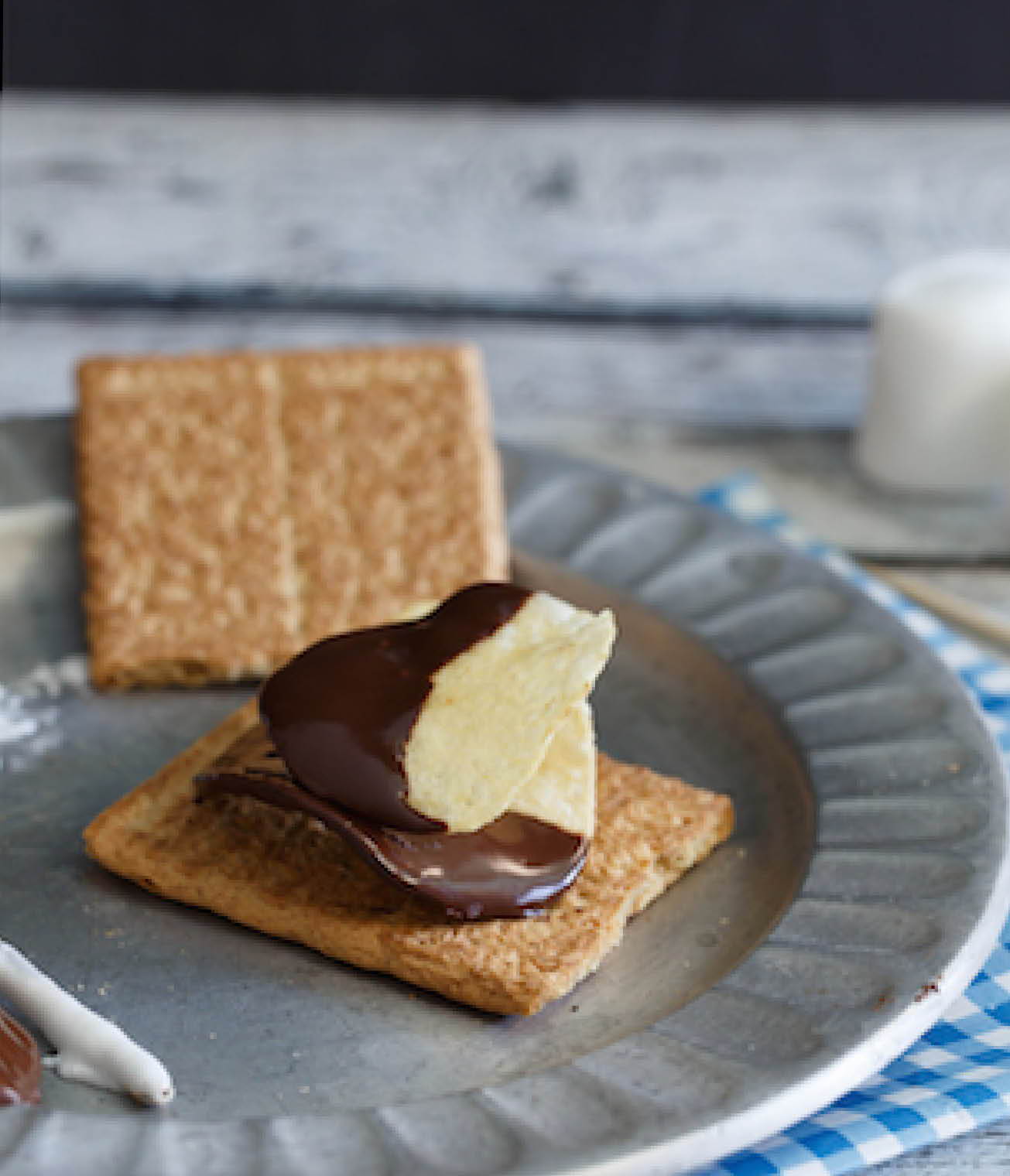 Salty & Sweet - Potato Chip S'more
Chocolate covered potato chips are a wonderful combination for those who like salty and sweet. You can buy them at select stores or make them yourself. 
Make a traditional s'more with graham crackers and marshmallow,and layer on some chocolate covered potato chips.
This one can have a few options - use your traditional graham crackers, chocolate, and marshmallows but try spreading a little Nutella on the graham cracker. 
For something different, try Speculoos spread from Trader Joe's, it's delicious! 
If you want to get real crazy, ditch the graham cracker and use home made chocolate chip cookies.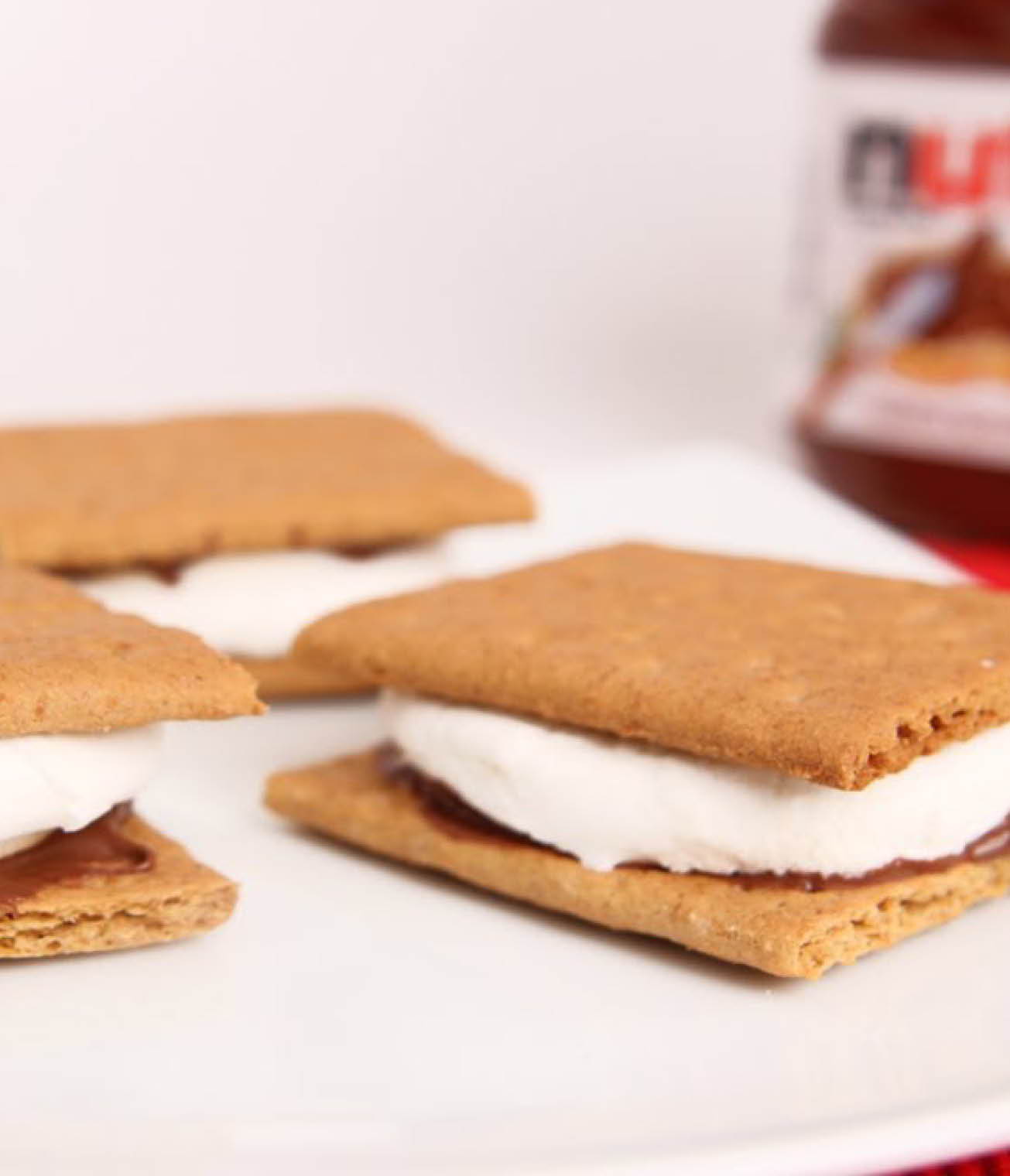 ---