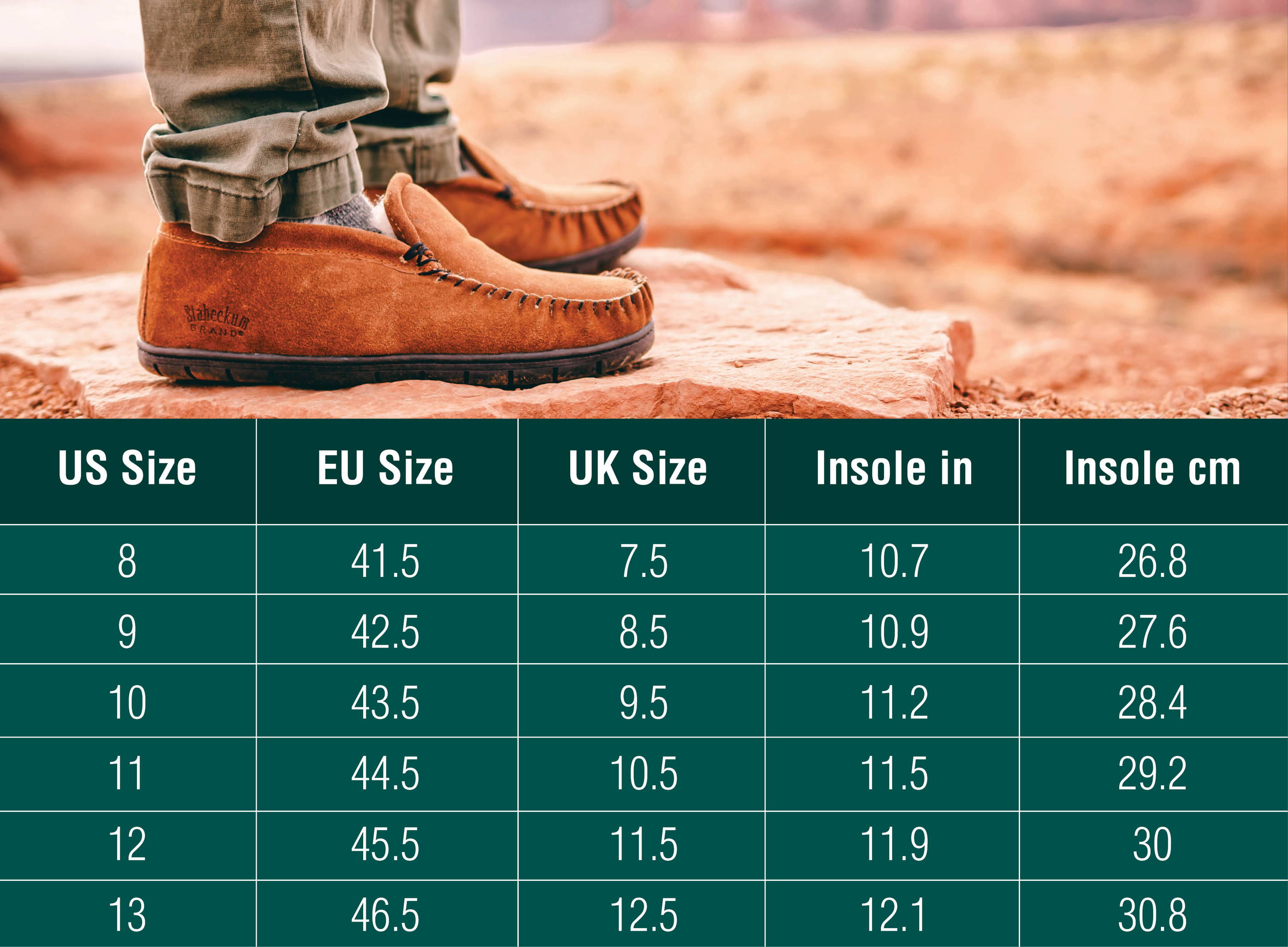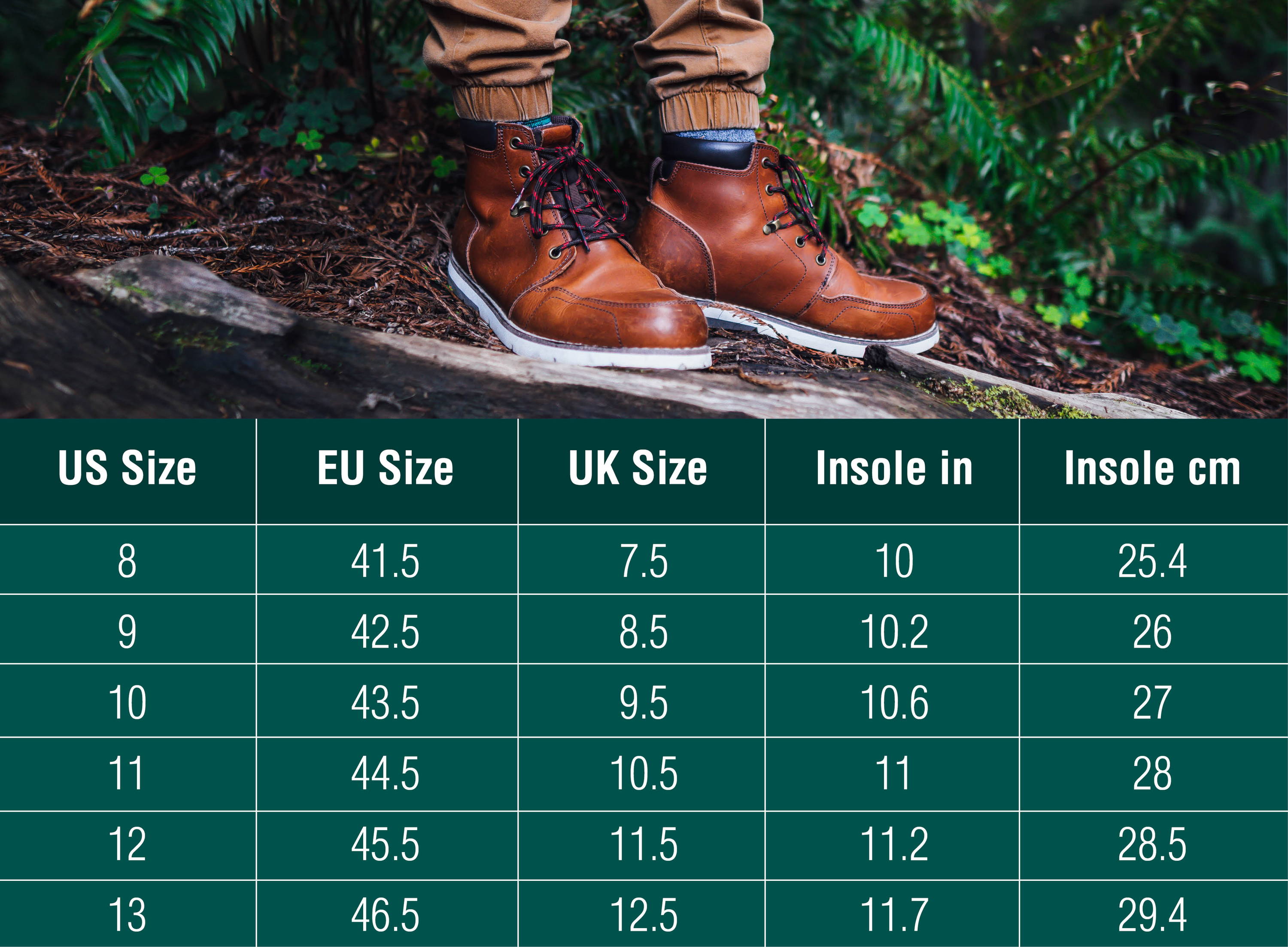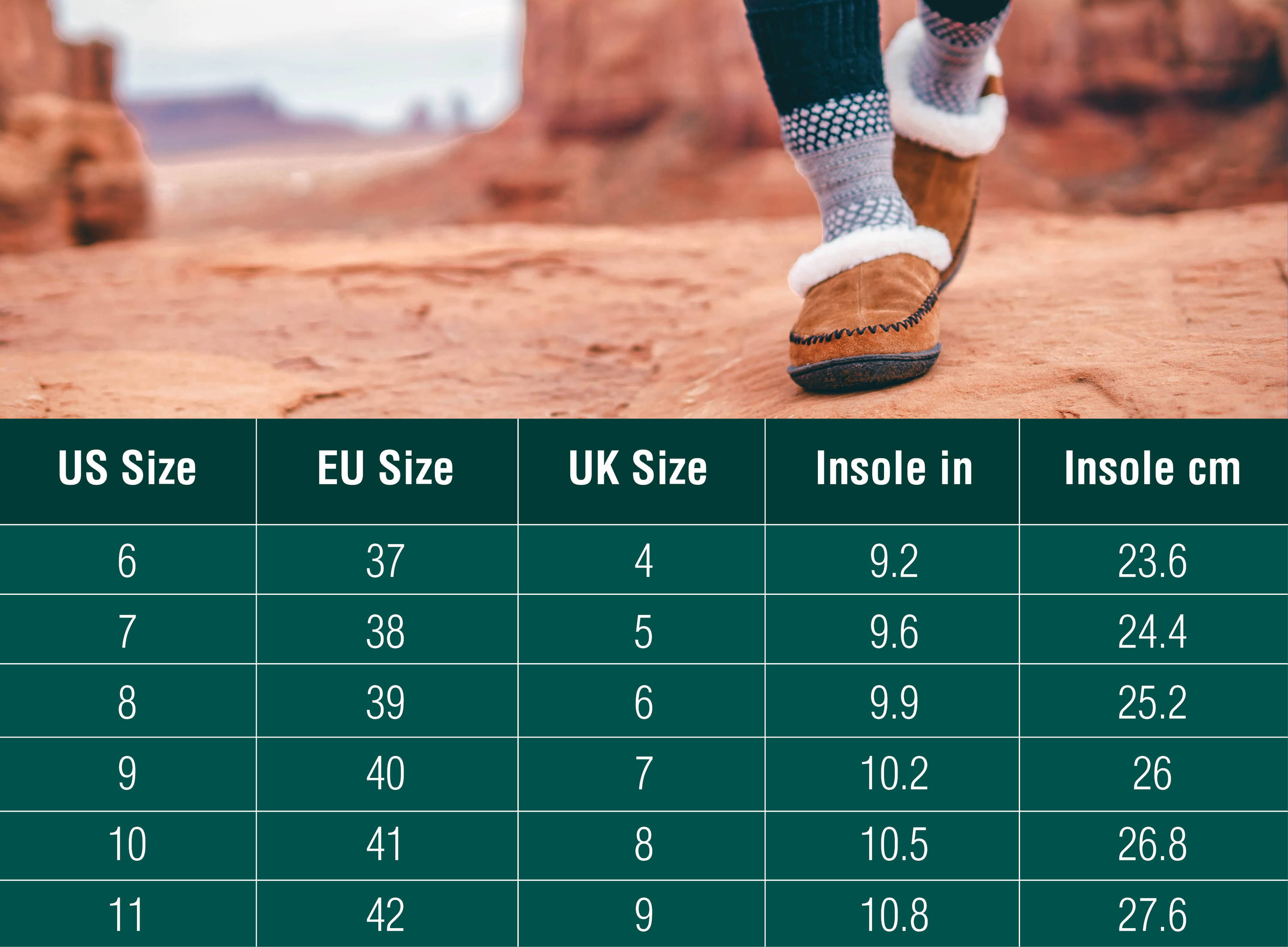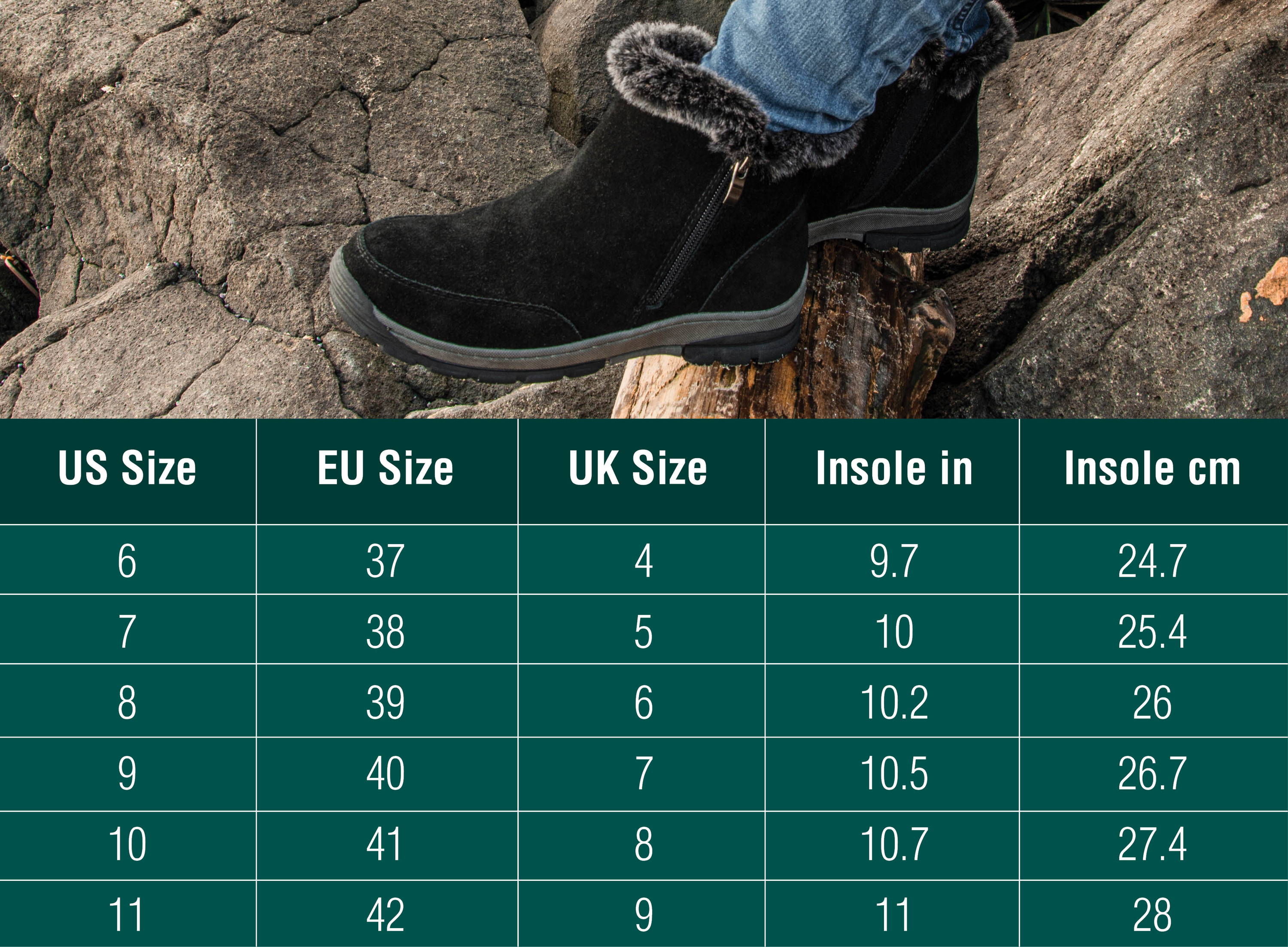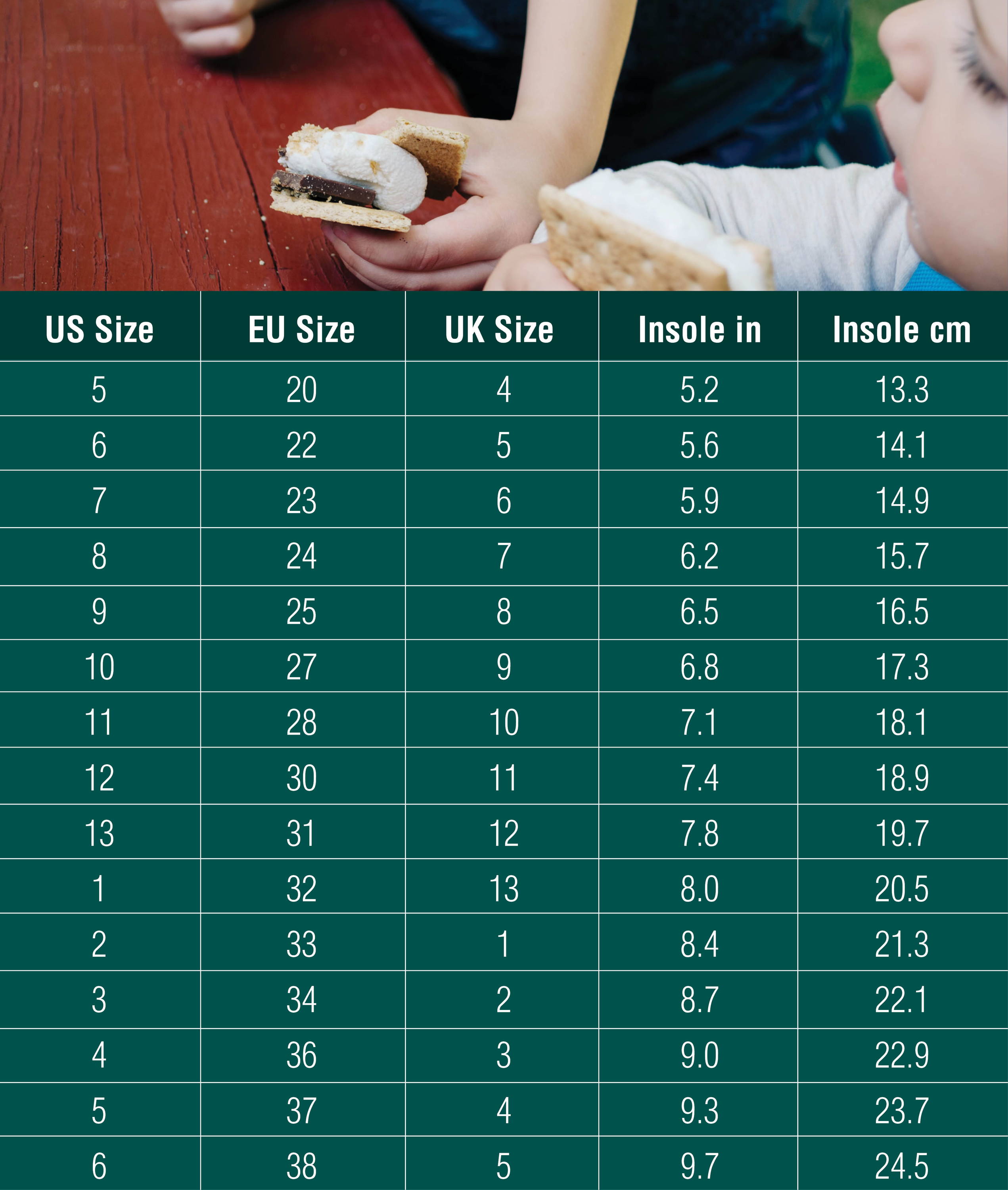 Frequently Asked Questions
What should I do if I have narrow feet?
If you have narrow feet, you may benefit from using a secondary insole to help reduce the volume inside the shoe.

Why does the same size fit differently in various styles?
Our shoes are designed to fit consistently, however styling, construction, or materials may affect the fit. For example, a shoe made from leather may feel tighter then one made with soft suede.
Didn't order the size you need?
What do I do if I'm in between sizes?
If your feet are a half size, we recommend sizing up on all Staheekum shoes to allow more wiggle room and ability to wear thicker socks.
Please contact our customer service with any questions or further assistance. Reach out here!