Our Commitment to Sustainability
Staheekum believes we have an environmental responsibility to produce product with quality, durability, and versatility. We are constantly seeking out new innovative materials that are responsibly sourced to include in our products. By choosing a sustainable product, you are supporting a movement that respects the planet and people.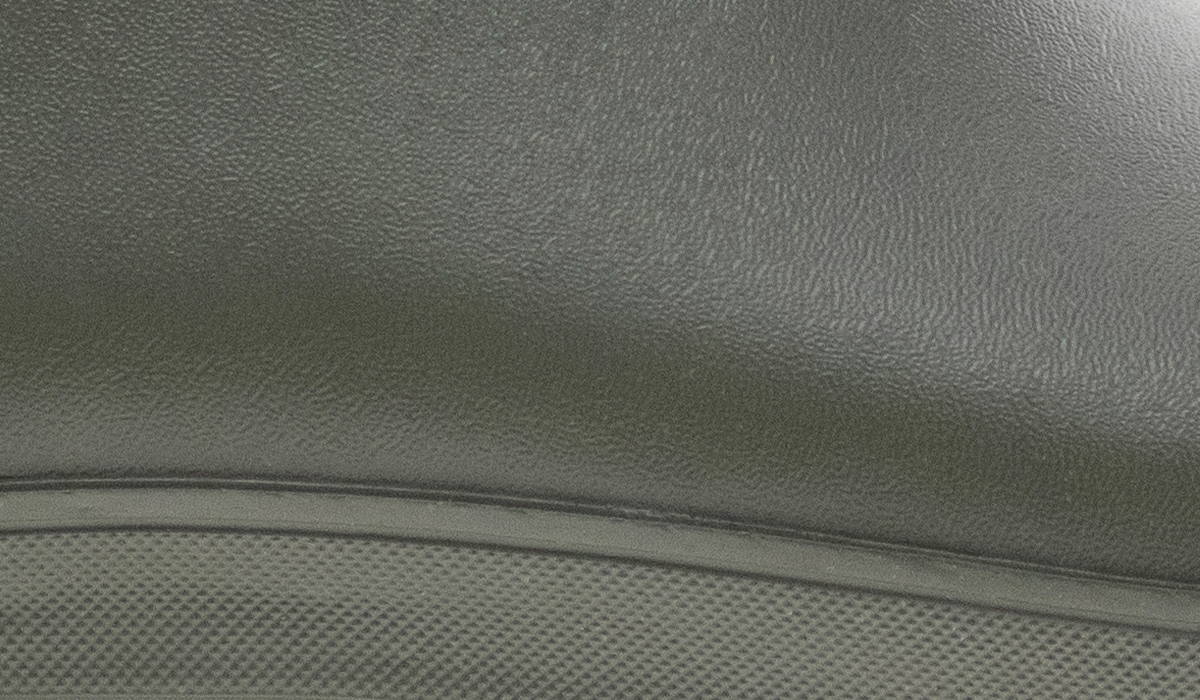 Rubber is a durable material used in everything from surgical gloves and tires to the footwear we make here at Staheekum
. It's admired for its durability, stretchiness, and ability to waterproof just about anything. These attributes make it an excellent compound for a variety of applications.
Our rubber is made using natural materials from rubber trees. First slits are cut in the bark of a rubber tree. The sap that is drawn from these slits is a sticky, milky liquid that's collected in buckets. The rubber is then processed by removing excess water and mixing it with other materials, creating our rubber compound. The material is hung to dry for use!
Wool is the fiber obtained from sheep and various other animals. Our blend of wool & synthetic materials creates the softest lining that warms your feet naturally.
Traditional moccasins use shearling which includes the leather still attached and causes harm to the animal. In 2018 we made the switch to a wool blend to avoid excess harm to animals and the planet.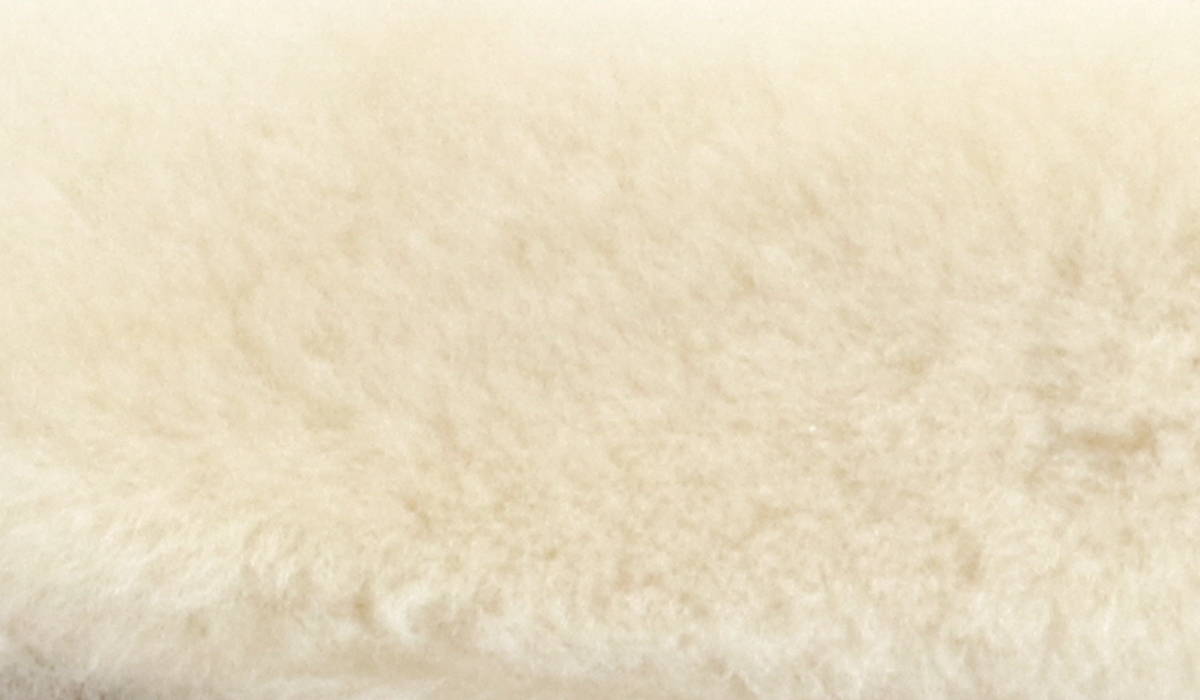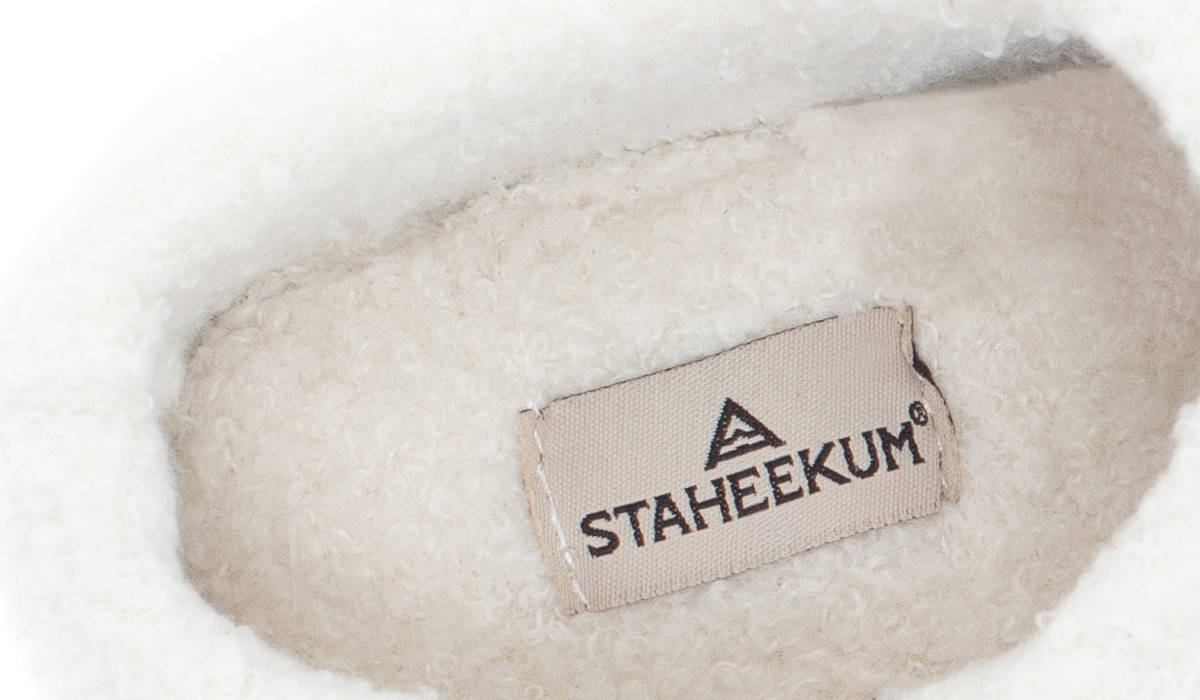 Pile is the raised surface of a fabric, consisting of upright loops or strands of yarn to create a soft and thick texture. Our plush pile lining cushions your feet, so each step is comfortable.
Plush lining does not use any animal based materials which makes them a great option for anyone who avoid those materials.
Suede and leather are high quality materials made from animal hides and obtained from tanning or chemical treatments. Leather is strong and durable made from the top of the hide, whereas suede is a soft form of leather made from the underside of the animal hide.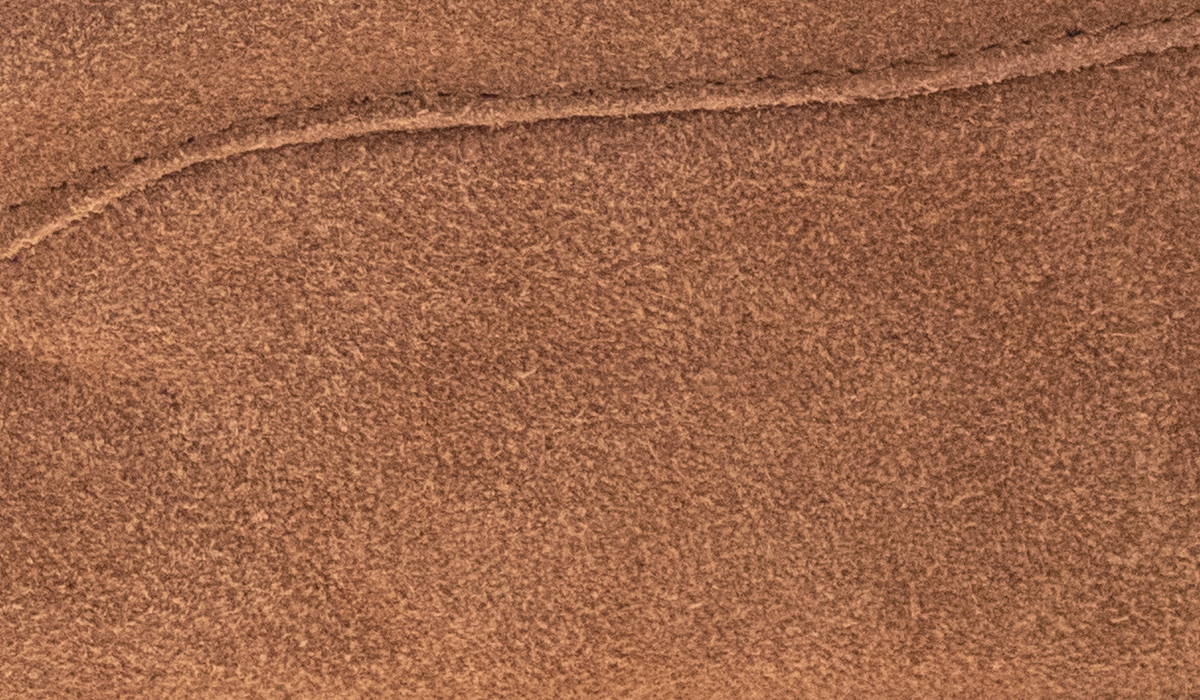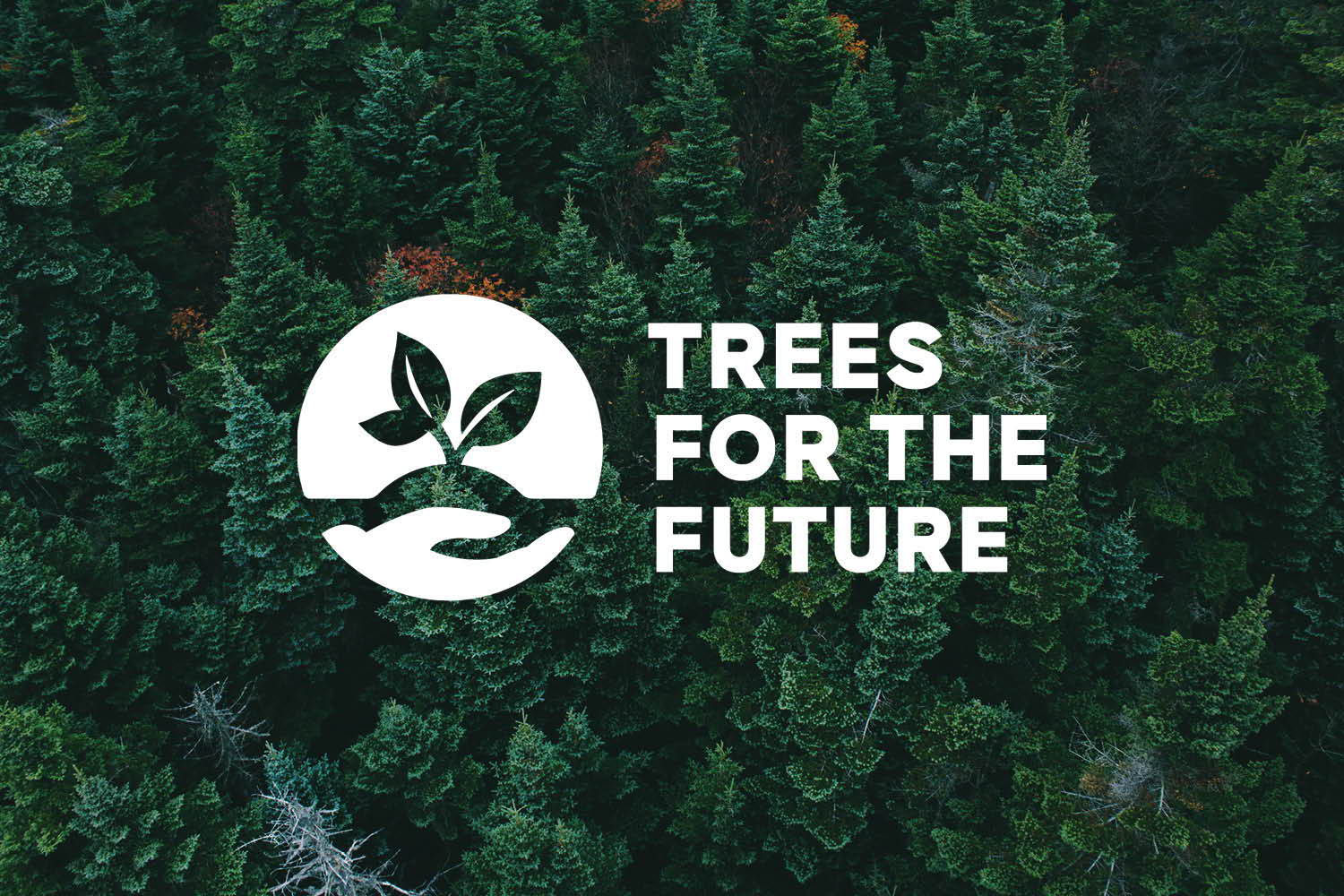 Staheekum supports Trees for the Future in its ambition to help communities decrease poverty, motivate positive social change, and improve both local and global environments. By purchasing one pair of Staheekum shoes on our website, you plant 1 tree! To learn more about Trees for the Future, visit trees.org.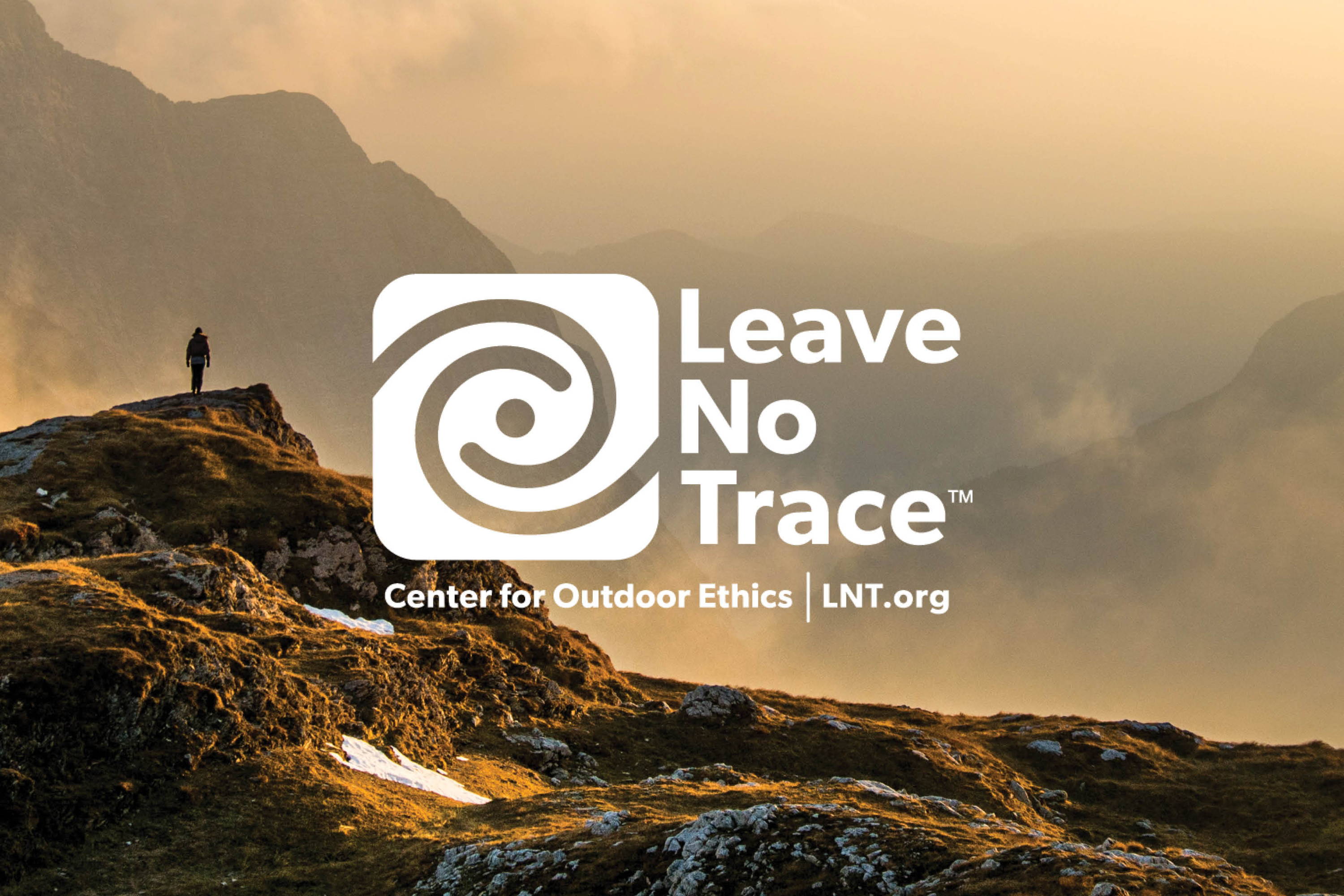 Leave No Trace provides research, education and initiatives so every person who ventures outside can protect and enjoy our world responsibly. Staheekum proudly supports Leave No Trace by embracing and sharing their 7 Practices. To learn more about Leave No Trace, please visit lnt.org.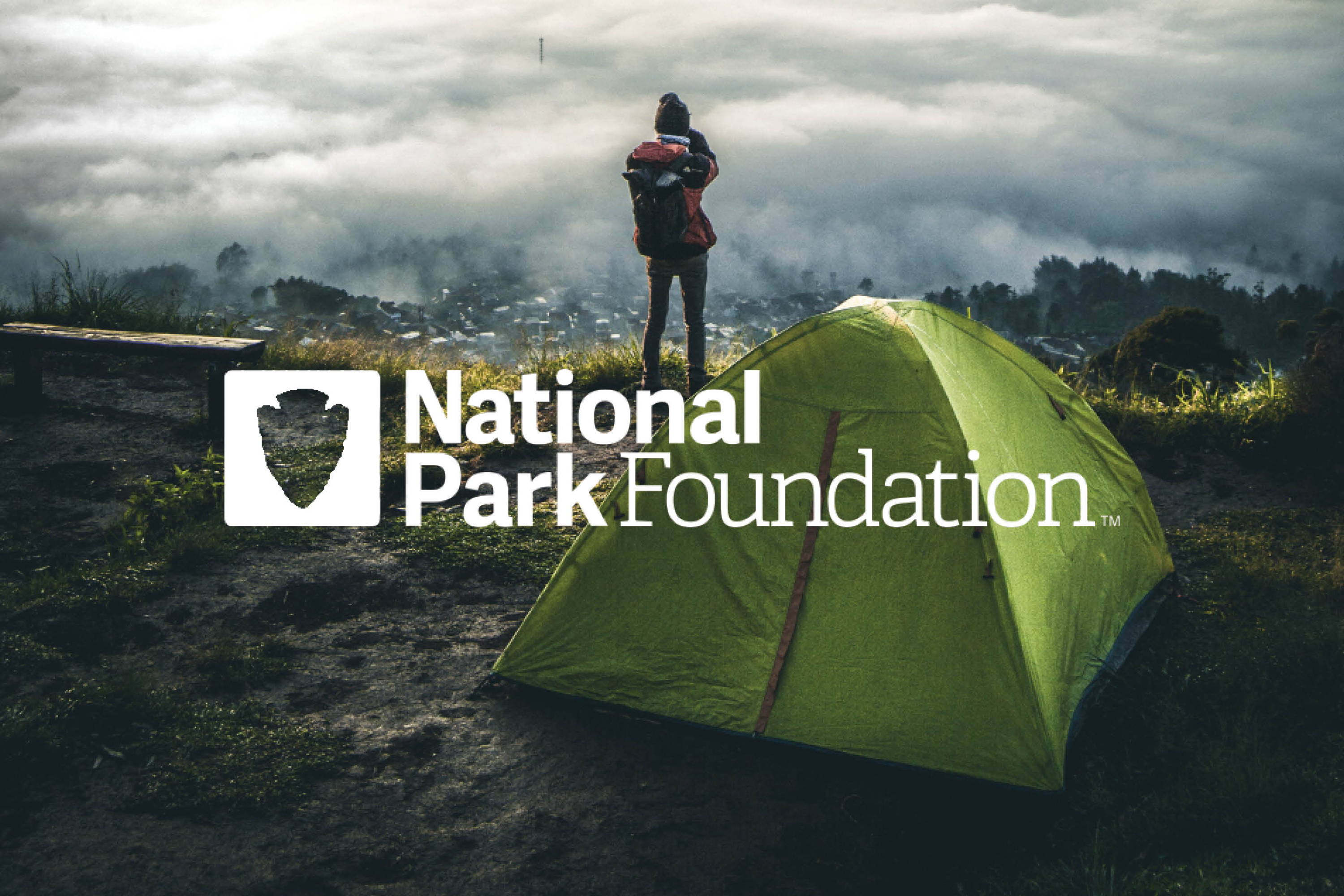 The National Park Foundation works to protect wildlife and park lands, preserve history and culture, educate and engage youth, and connect people everywhere to the wonder of parks. To learn more about National Park Foundation, please visit nationalparks.org.
With your help, Staheekum has been able to plant enough trees to cover a million square feet of land. Everyday we're adding to this number and proud to help make an impact.