Our team here at Staheekum is dedicated to making a continuous effort to lessen our environmental impact. We care about the future of our planet and are doing our part to find ways to be more eco-friendly. Learn more about our sustainability efforts here.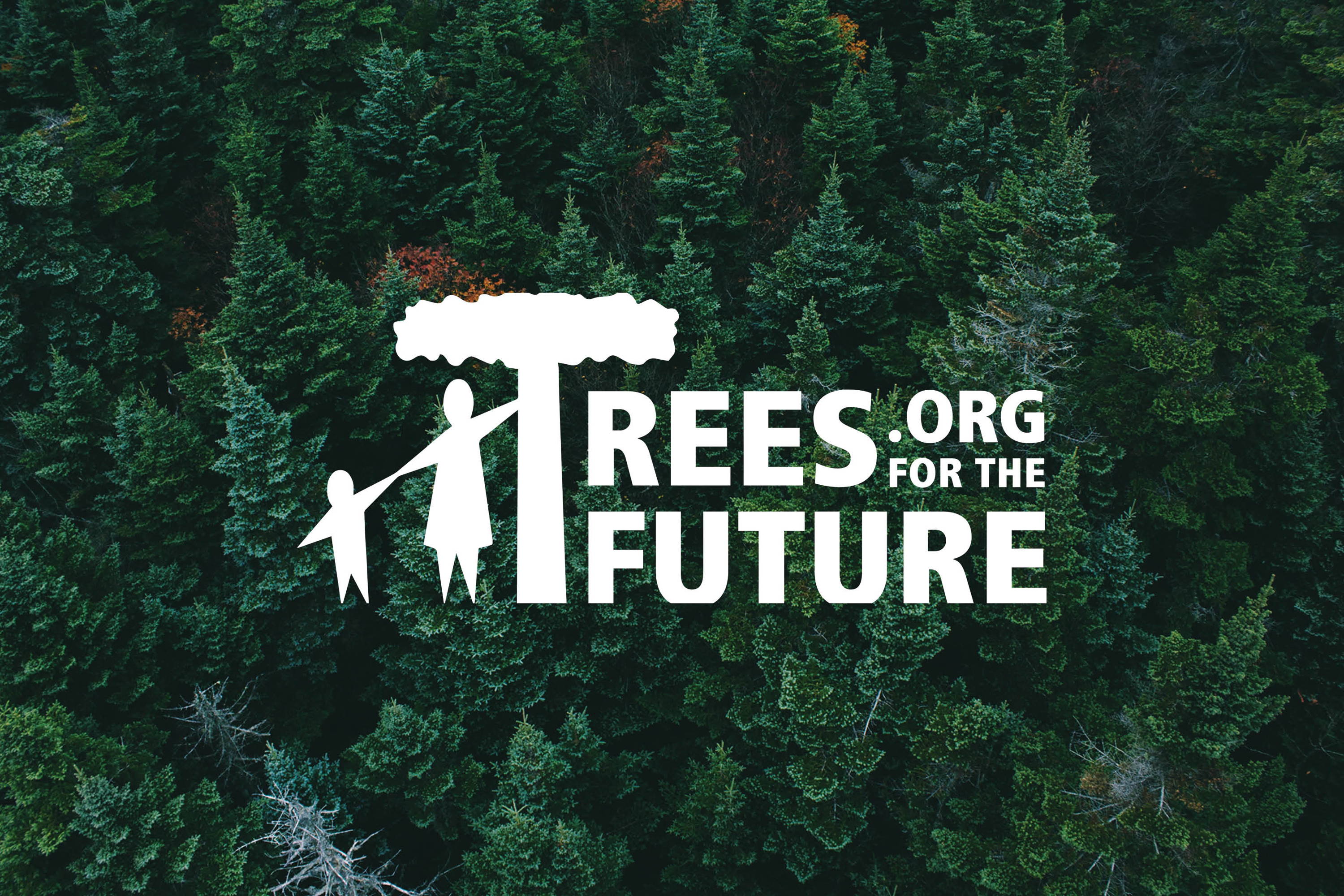 Staheekum supports Trees for the Future in its ambition to help communities decrease poverty, motivate positive social change, and improve both local and global environments. By purchasing one pair of Staheekum shoes on our website, you plant 1 tree!
To learn more about Trees for the Future, visit trees.org.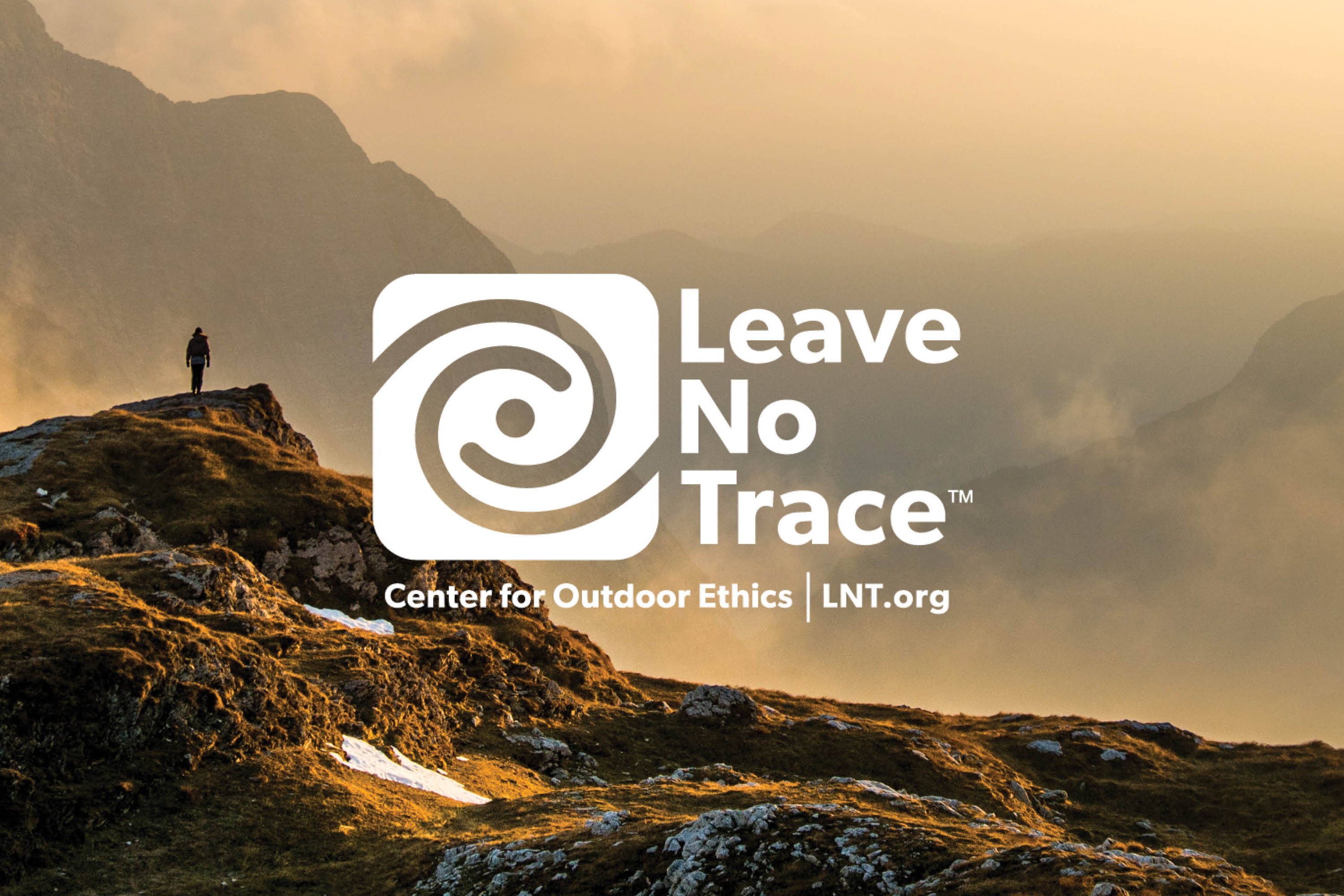 Leave No Trace provides research, education and initiatives so every person who ventures outside can protect and enjoy our world responsibly. Staheekum proudly supports Leave No Trace by embracing and sharing their 7 Practices.
To learn more about Leave No Trace, please visit lnt.org.
We recycle paper, plastic, glass, cans, batteries, packing materials, metal, ink cartridges, and even staples!
Our restrooms and breakrooms have touchless faucets. Employees are provided with reusable water bottles to fill using our energy efficient cold/hot water dispenser.

Default print settings are double-sided and set to use the least amount of ink. Turn off lights when not in use and use the most energy efficient lighting options, turn off computers and monitors after leaving, and adjust the thermostat to save the most electricity.

We make our own compost! When disposable cutlery, cups, and plates are needed, we purchase the compostable option!
Employees are encouraged to carpool or use ridesharing apps to attend events. Staheekum is a part of the community Adopt-a-Street program and participates in litter pickups regularly.

Staheekum slippers are lined with a wool blend, instead of less sustainable shearling. Staheekum web orders are now shipped in compostable bags.